Careers
Meaningful missions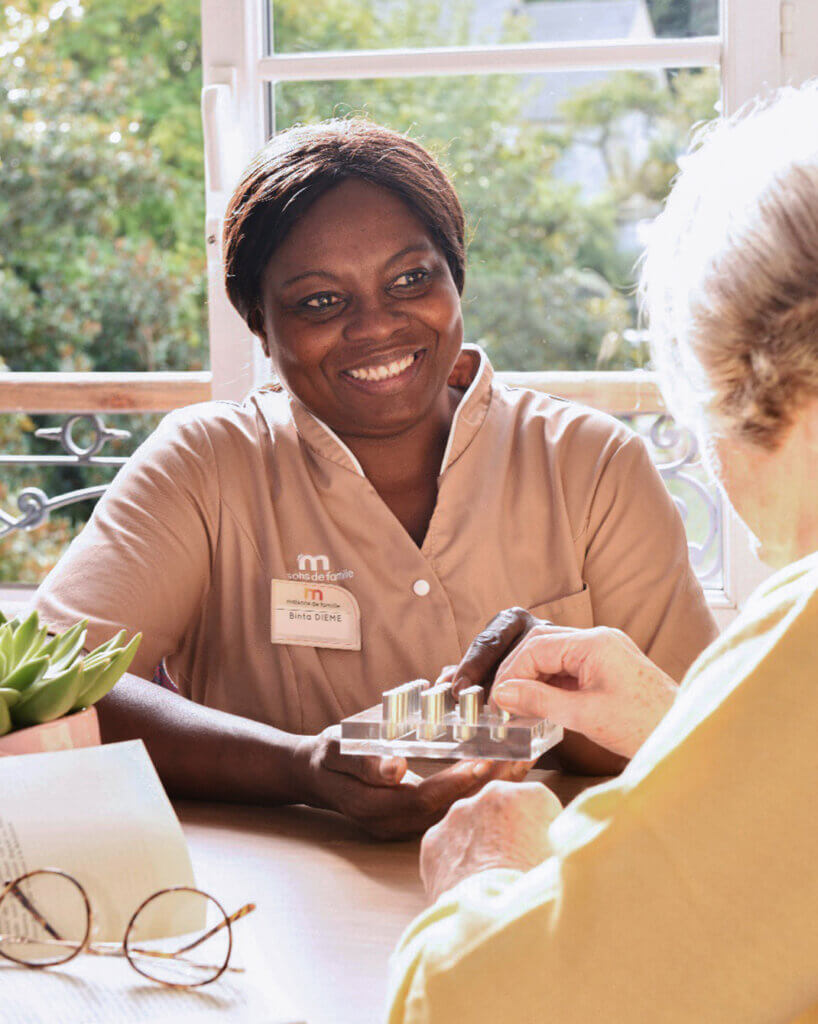 The professionalism, commitment, expertise and human qualities of our teams are what make our Group and its subsidiaries unique. Each employee plays an essential role in guaranteeing the quality of life of our residents, and we are proud of all our dedicated professionals.
Whether you're interested in a role at head office or in the field, as a doctor or as part of the care, therapy, hospitality or management teams, you'll find detailed information on each role here. We invite you to explore these opportunities, understand how you can contribute, and consider a rewarding career with us, where your passion and skills can make a real difference to our residents.
Discover
our careers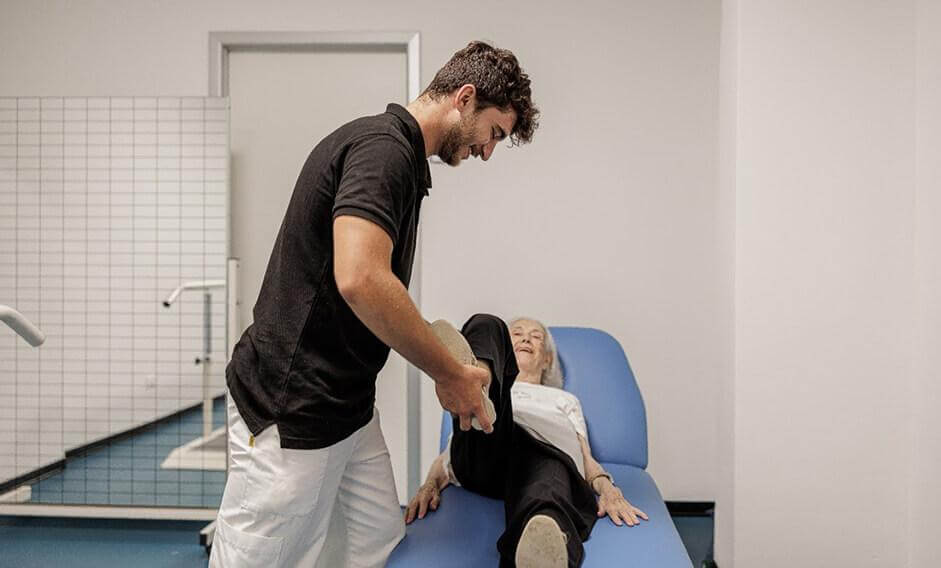 Care team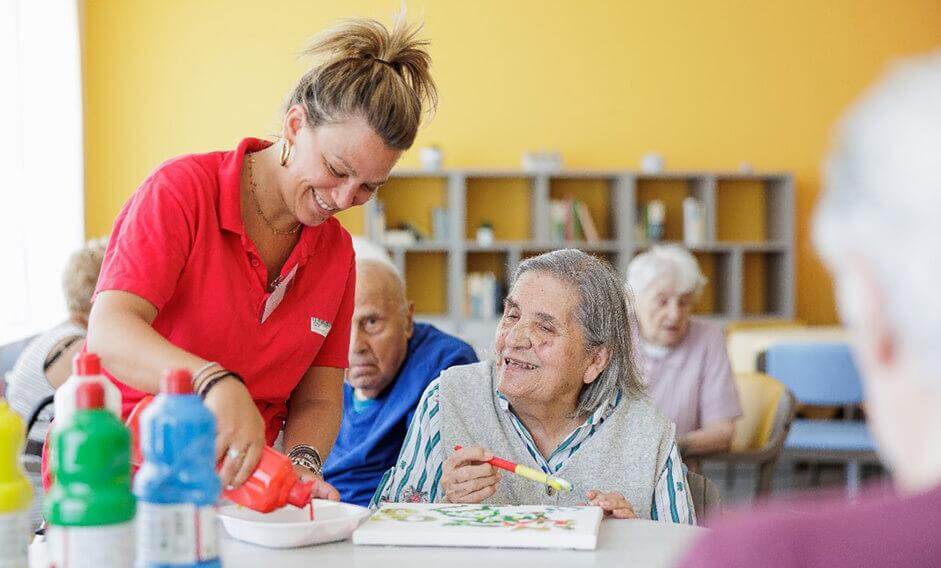 Therapeutic team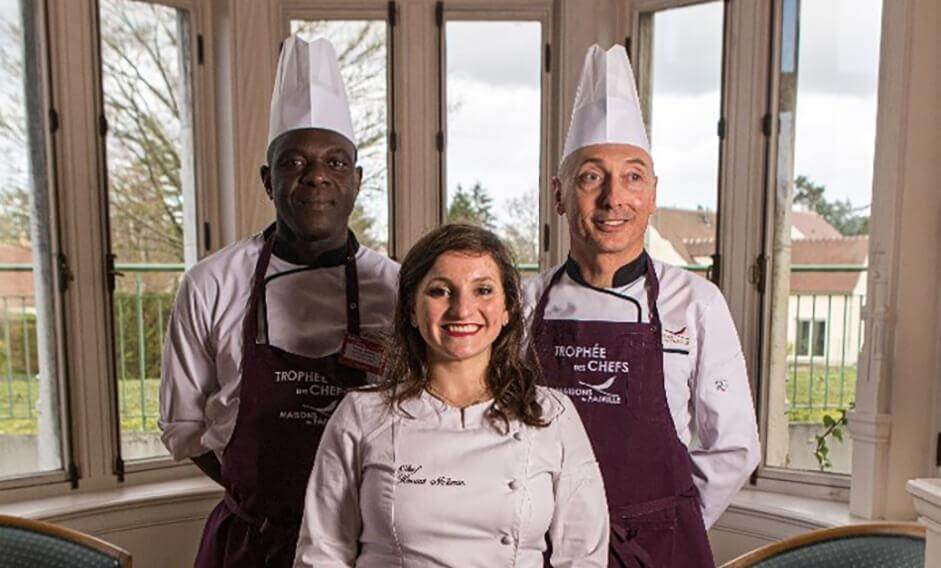 Hotel and catering team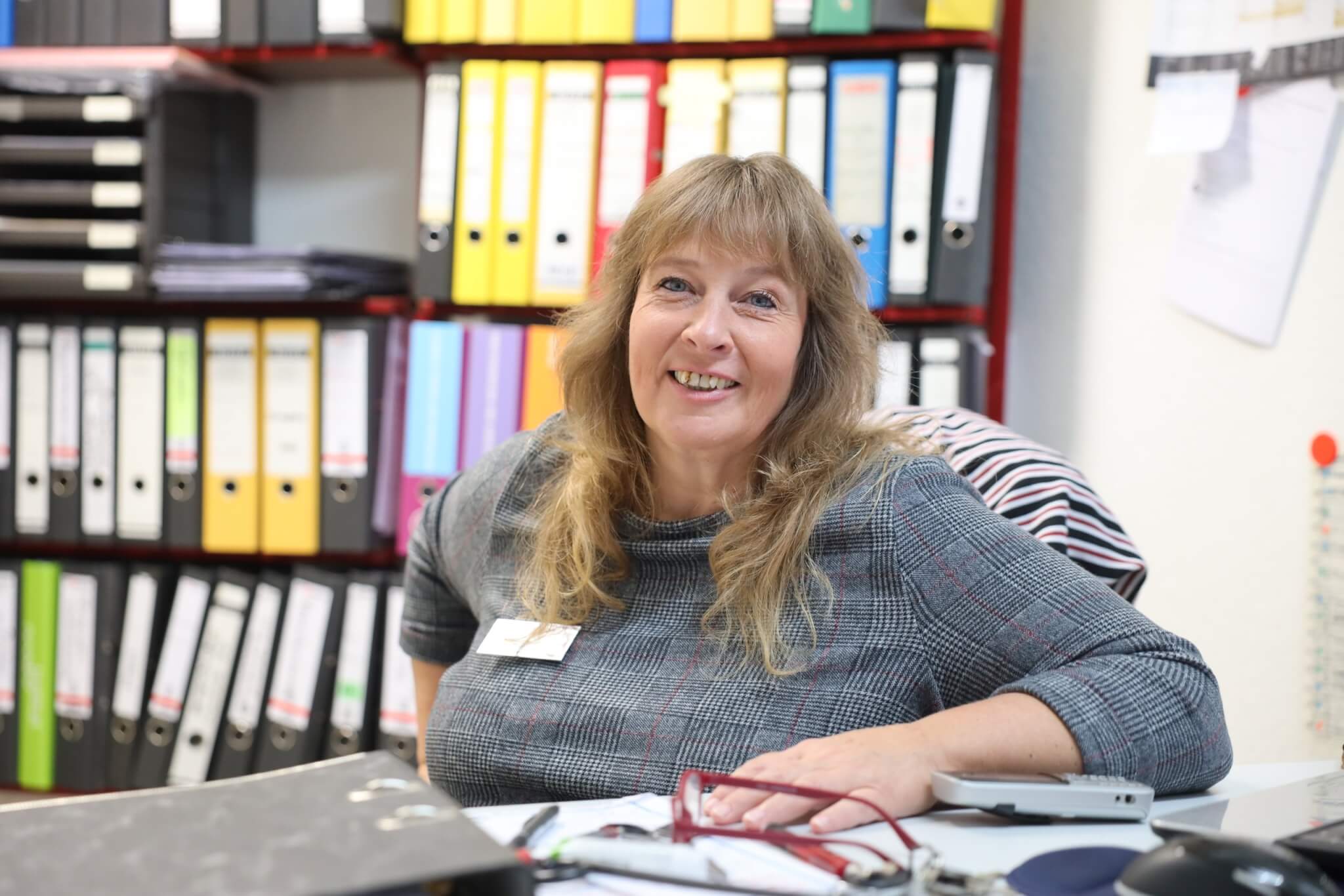 Management team and house administration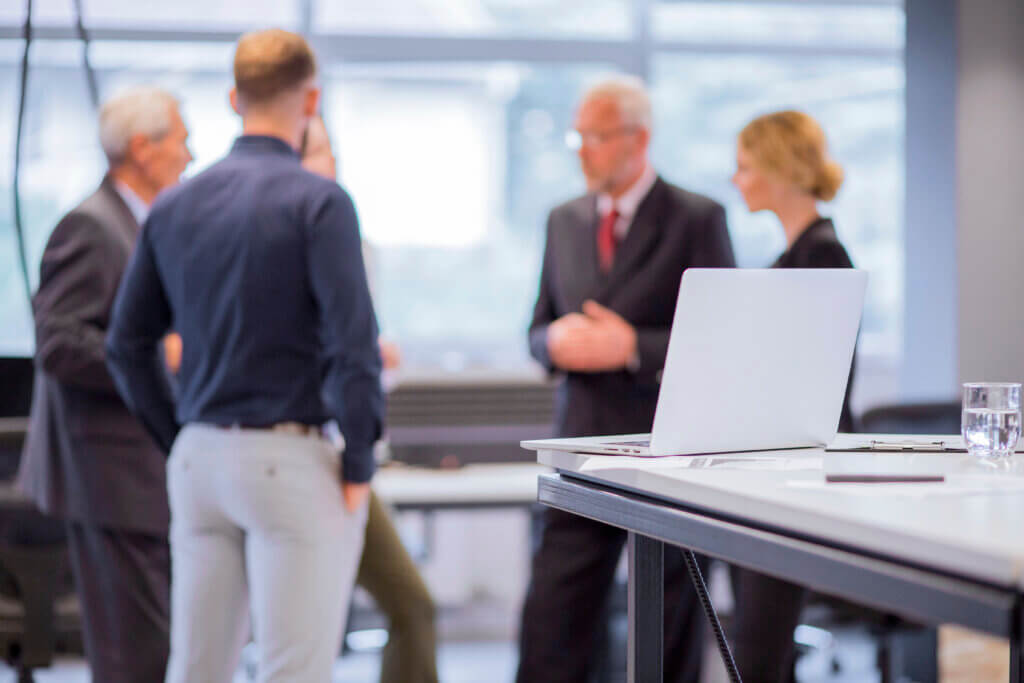 Corporate team in our head offices
Our teams
are there for you
88%
of employees
on permanent contracts
+12%
net increase in headcount
between 2021 and 2022
87%
of employees proud
of their company
(source Extra-Financial Report 2022)
Ensuring quality of working life for our employees means guaranteeing a stable workforce and continuity of care for residents. It is a win-win situation.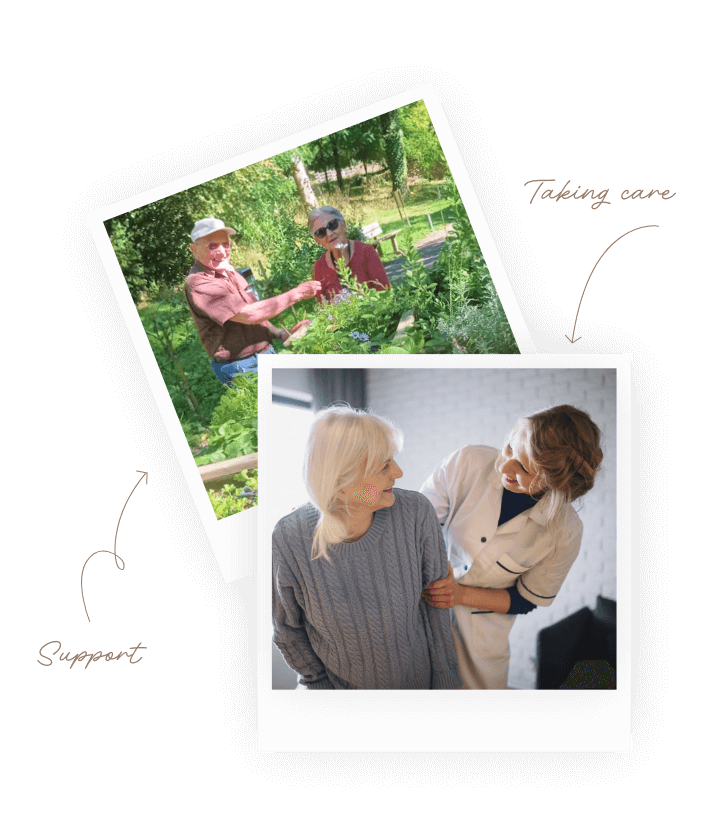 JoINS US
If you're looking for a rewarding career, where you can make a difference every day, you've come to the right place. We offer a variety of opportunities in our homes in France, Spain, Italy and Germany, as well as in our country and Group headquarters. Whether you're a healthcare professional looking for a respectful and stimulating environment, or a passionate individual looking for a career in the elderly care, you'll find the right position with us.