Governance
Accountability, transparency, risk management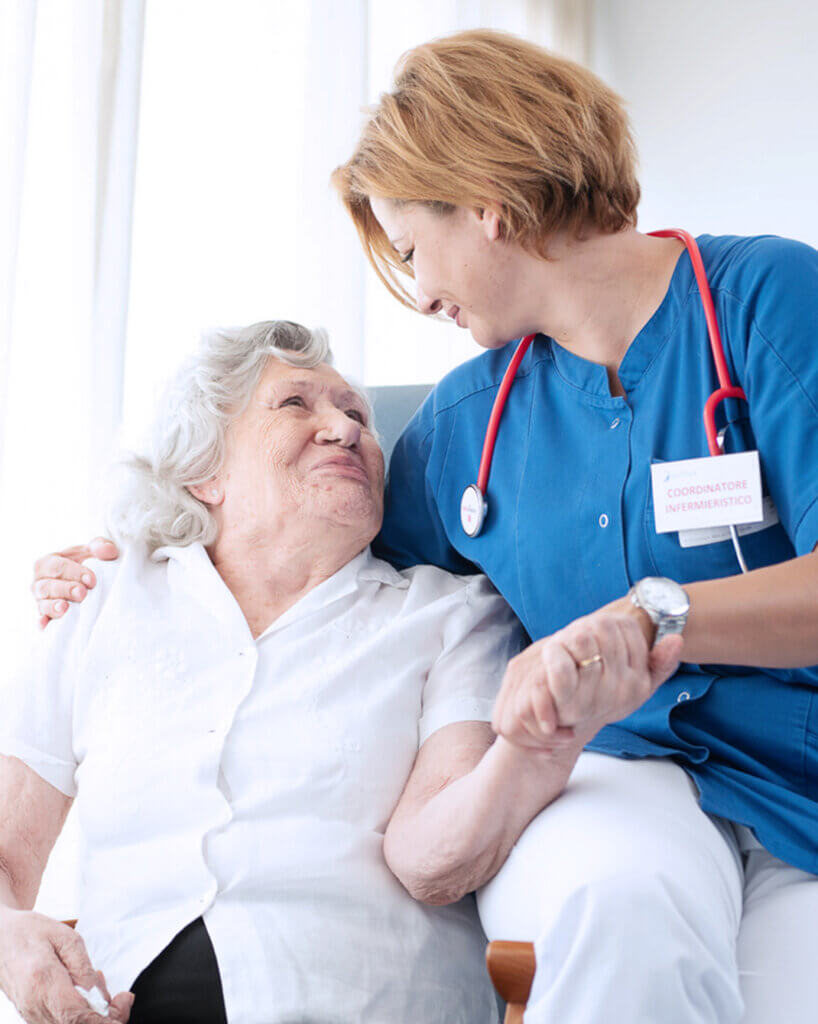 To encourage people to be proactive, we believe in a culture of accountability at all levels of the organization. We believe that transparency fosters trust and creates an environment of open and honest communication. We believe that risk management is the key to sustainable performance. The Board of Directors upholds these convictions at Group and country level.
THE 6 PILLARS OF OUR GOVERNANCE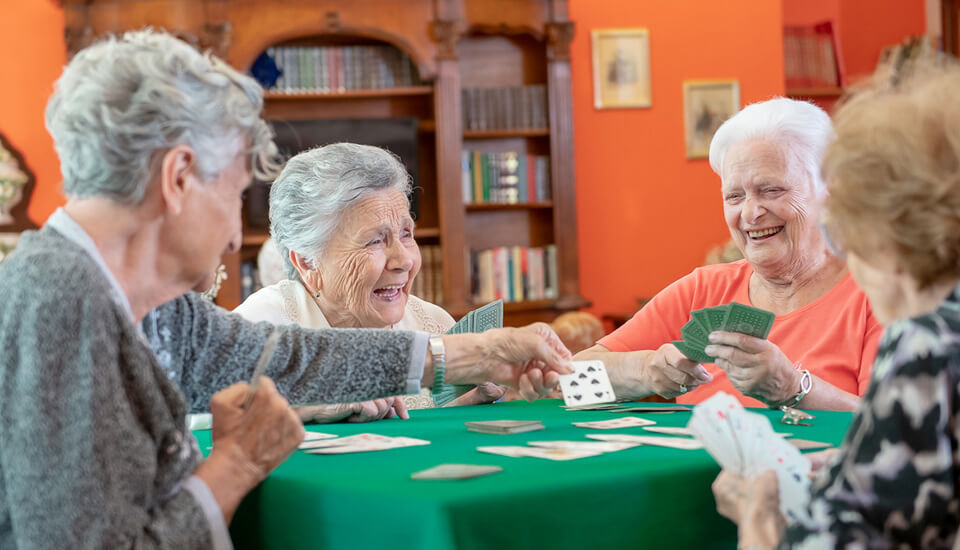 A long-term commitment
from our shareholders
Groupe Maisons de Famille is owned by Creadev, the Evergreen investment company of the family-owned AFM (Association Famille Mulliez). A unique model fueled by a passion for entrepreneurship and a DNA combining action with long-term thinking.
Entrepreneurial
culture
The Group was built on the conquering mindset of its founders, in every country. The spirit of initiative and innovation is at the heart of our corporate culture. This is one of our expectations towards our managers and all our employees.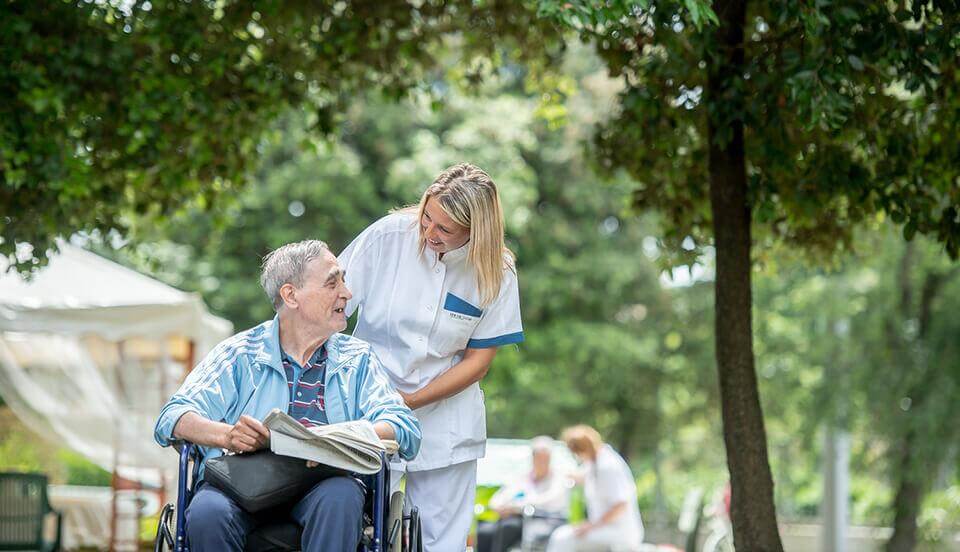 Decentralized
organization
The real leaders are our retirement home directors. Efficiency stems from decisions taken at the right level, as close to the residents as possible. The right balance between autonomy and control enables us to do this with complete peace of mind.
Local corporate
culture preserved
We capitalize on the solid reputation of our subsidiaries in every country where we operate. Preserving these local corporate cultures has made it easier for our teams to embrace our project.
A team, a project,
a Board
Our success is based on these three pillars: a team and an owner, a corporate project and a Board of Directors that fulfills an essential mission of support, with benevolence and the highest standards of expectations.
Stakeholder
involvement
We consult our internal and external stakeholders on a regular basis, to ensure that we fully understand their expectations. To achieve this, we rely in particular on satisfaction surveys, questionnaires to build risk and opportunity materiality analysis, as well as a constant dialogue with employee representative bodies and in-house consultative bodies.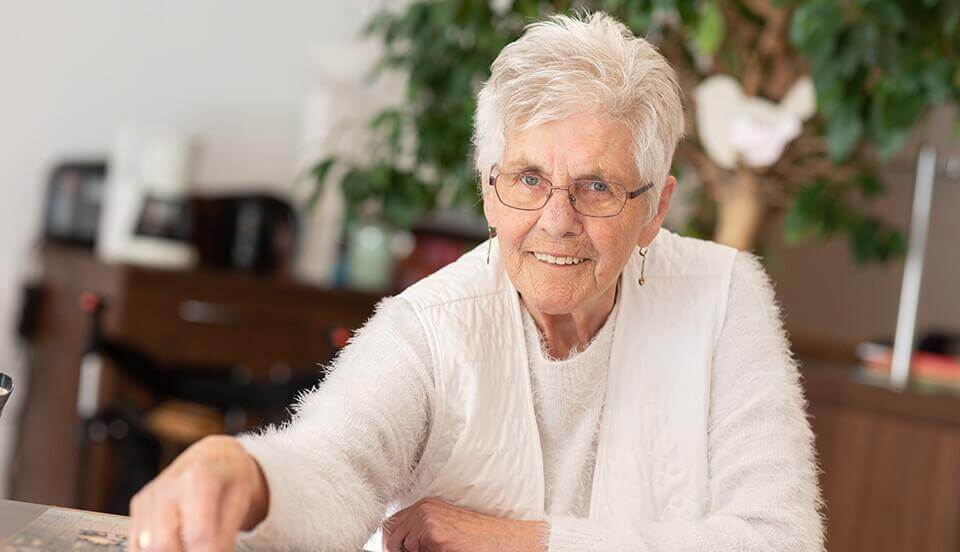 THE BOARD OF DIRECTORS
The Group's Board of Directors validates the company's strategic orientations and oversees their implementation, for example: appointing and supporting managers, allocating resources within the framework of the corporate vision and mission, ensuring the proper management of its assets, particularly real estate, and making sure that the company controls thoroughly its risks. Each subsidiary has its own Board of Directors, and enjoys genuine autonomy in adapting to the market in which it operates.
Board members
in 2023
As of July 31, 2023, the Board of Directors is made of five directors and three censors.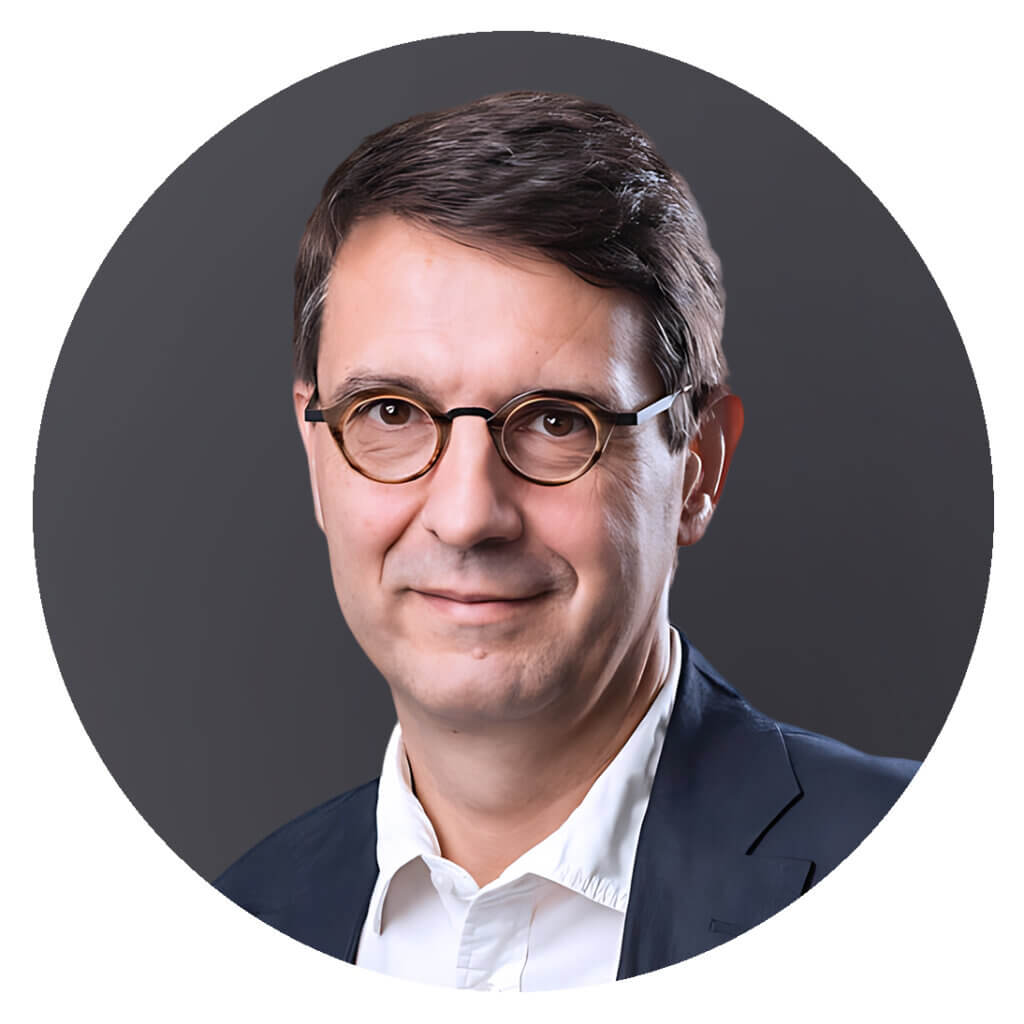 Bertrand de Talhouet
Chairman of the Board of Directors since 2023
---
Expertise in strategy, governance and management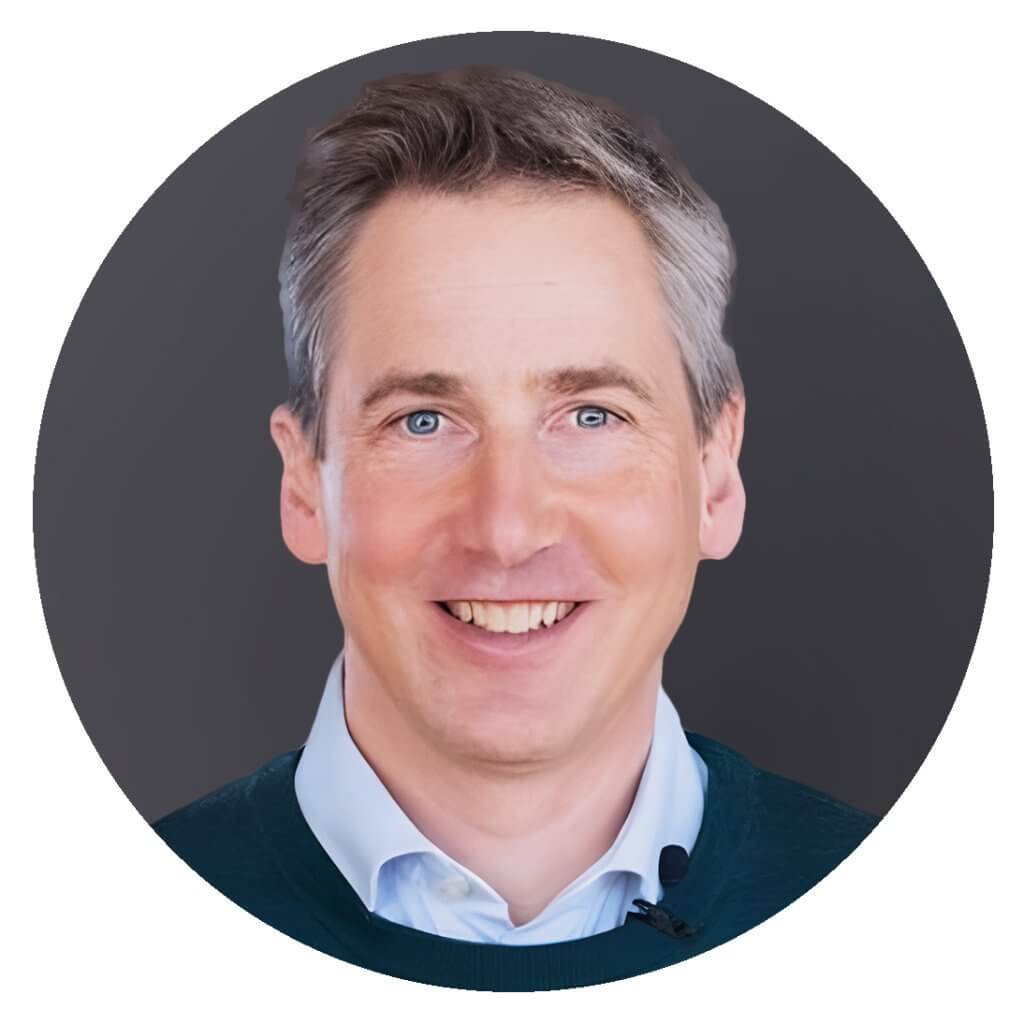 Vianney Poissonnier
Director since 2020
---
Expertise in governance, sustainability and affectio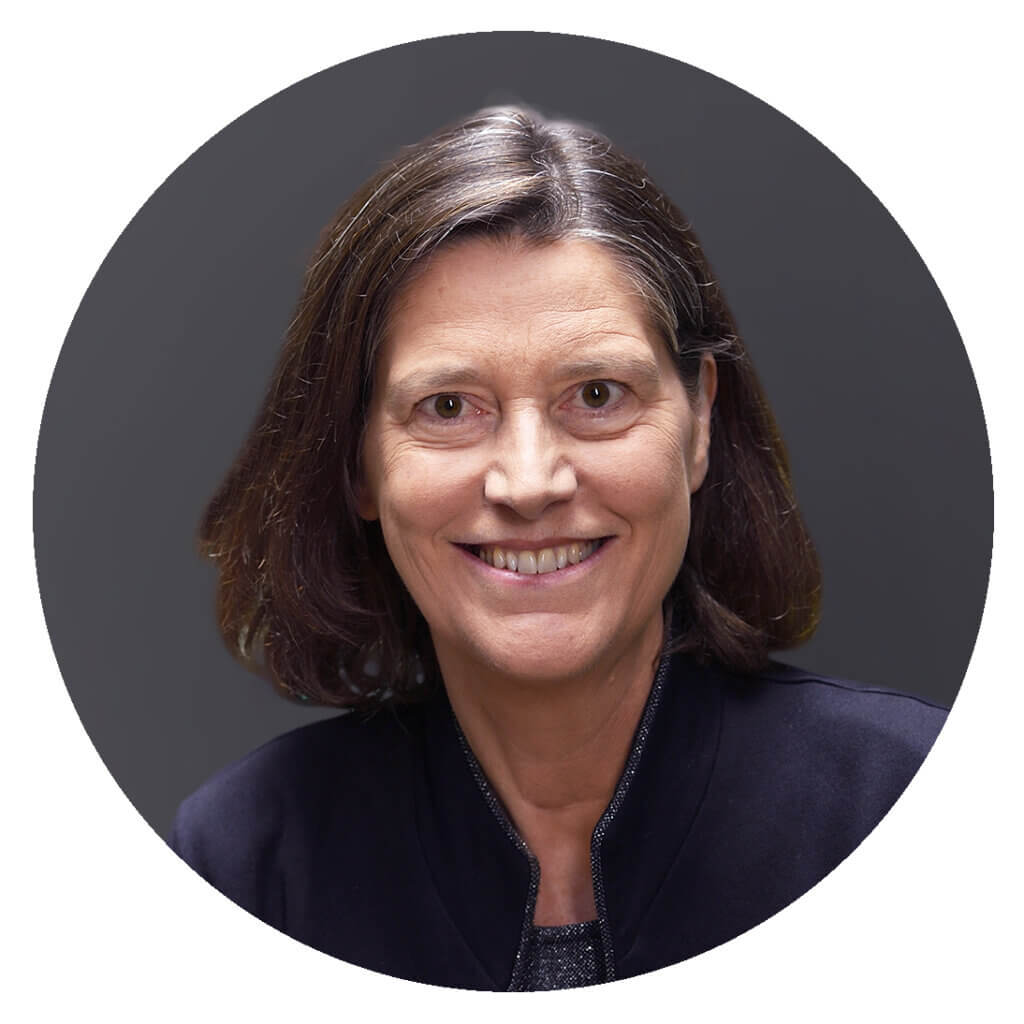 Dominique Esnault
Director since 2016
---
Expertise in strategy and human resources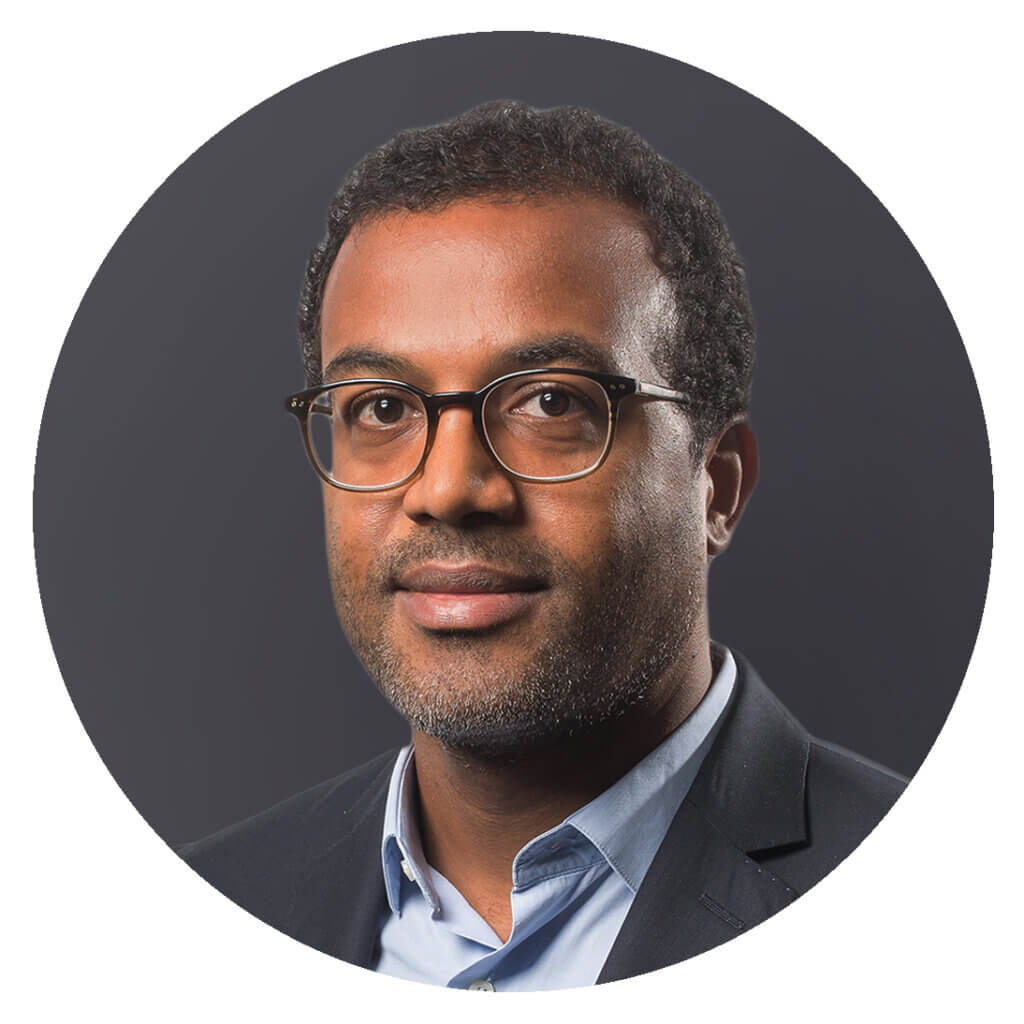 Yohann Gbahoué
Director since 2019
---
Expertise in innovation, finance and healthcare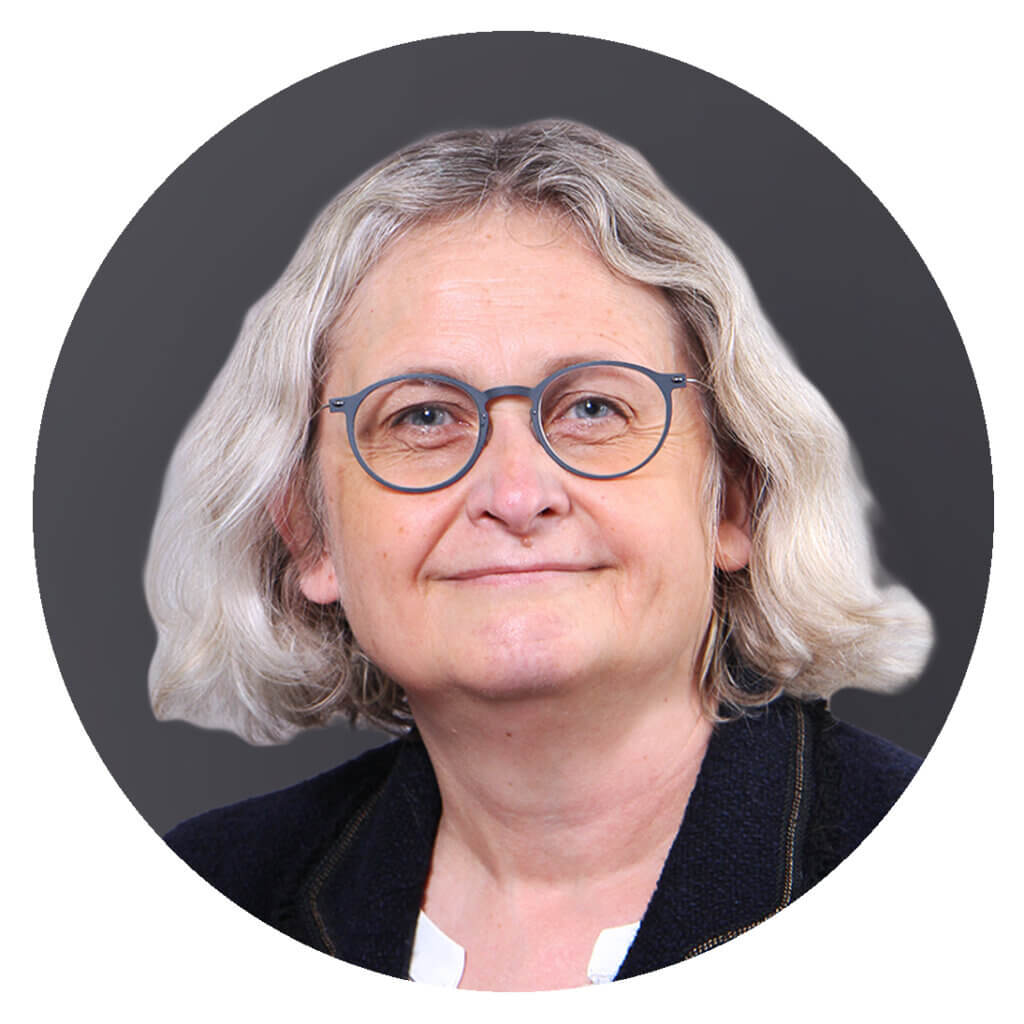 Isabelle Hébert
Director since 2020
---
Expertise in corporate, healthcare and digital strategy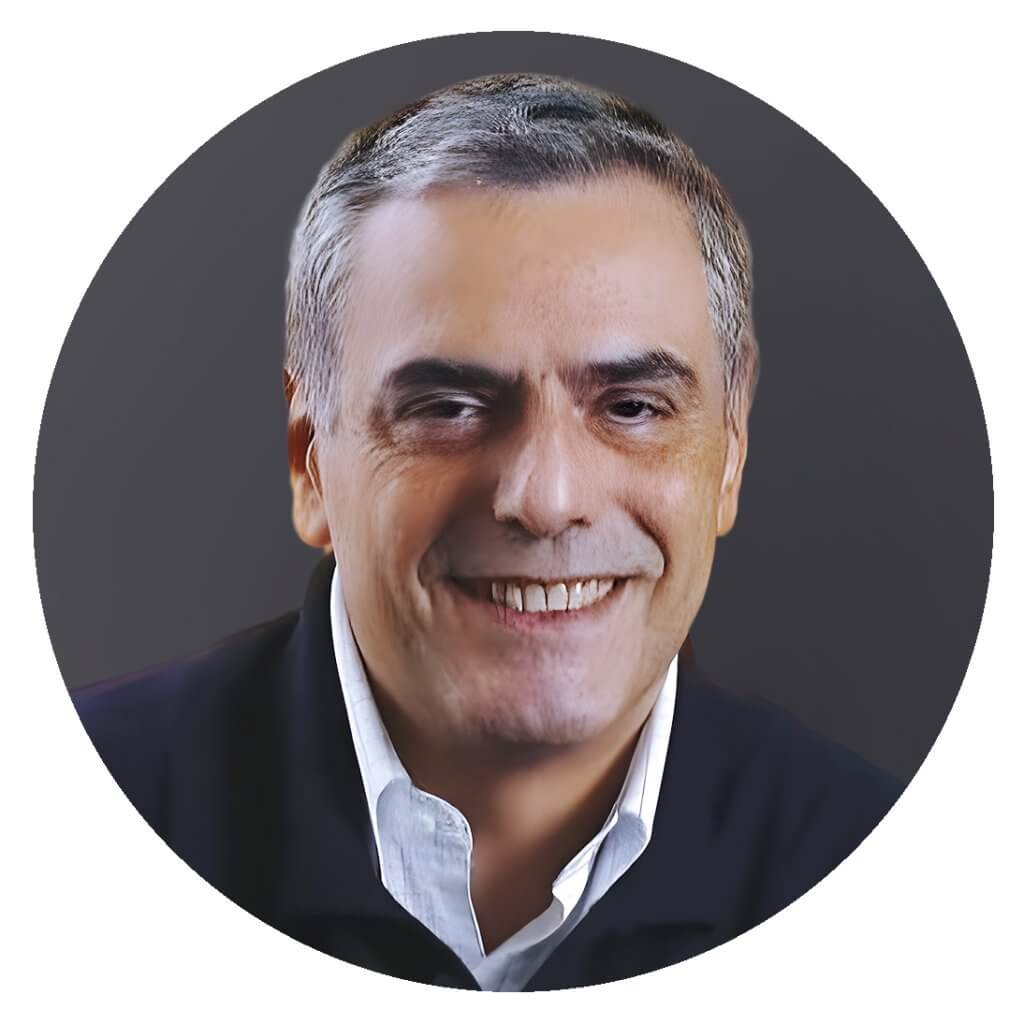 ---
Expertise in strategy, risk and compliance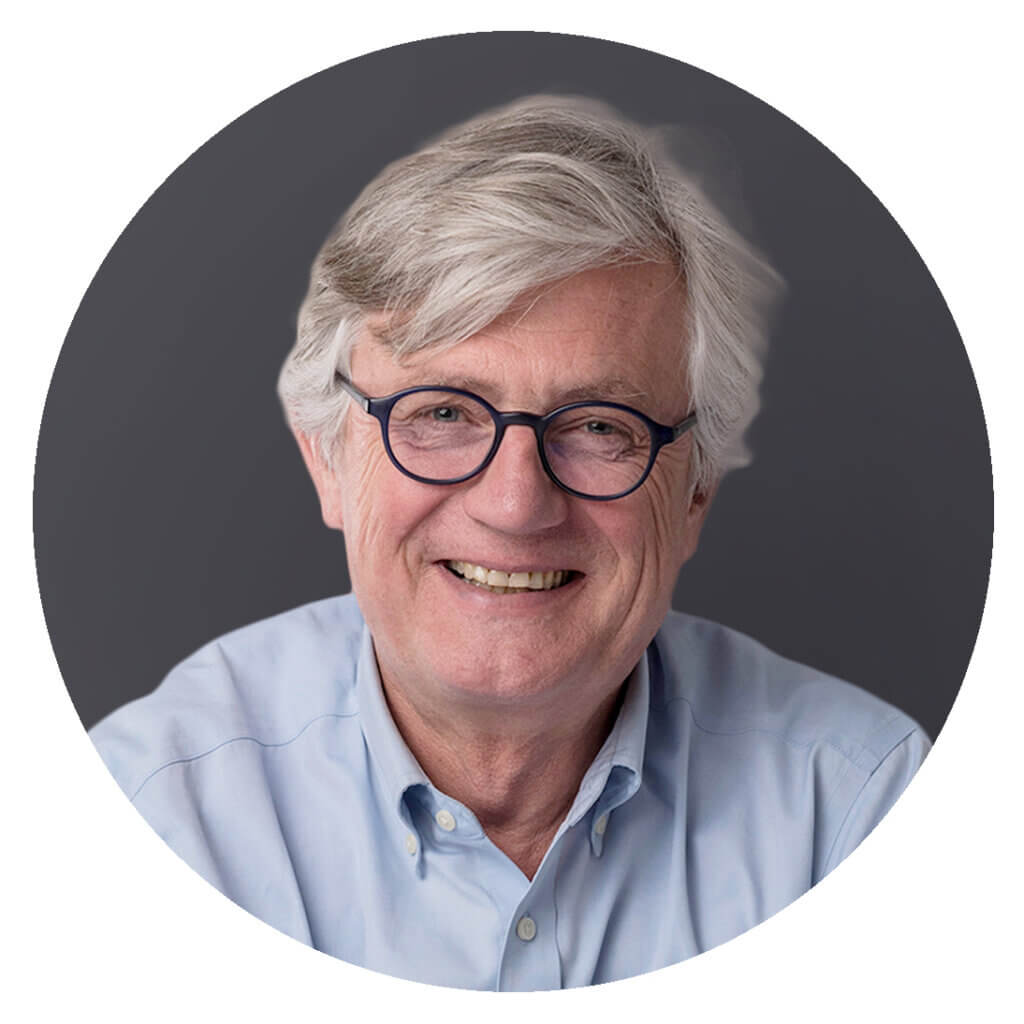 ---
Expertise in audit, finance, risk and compliance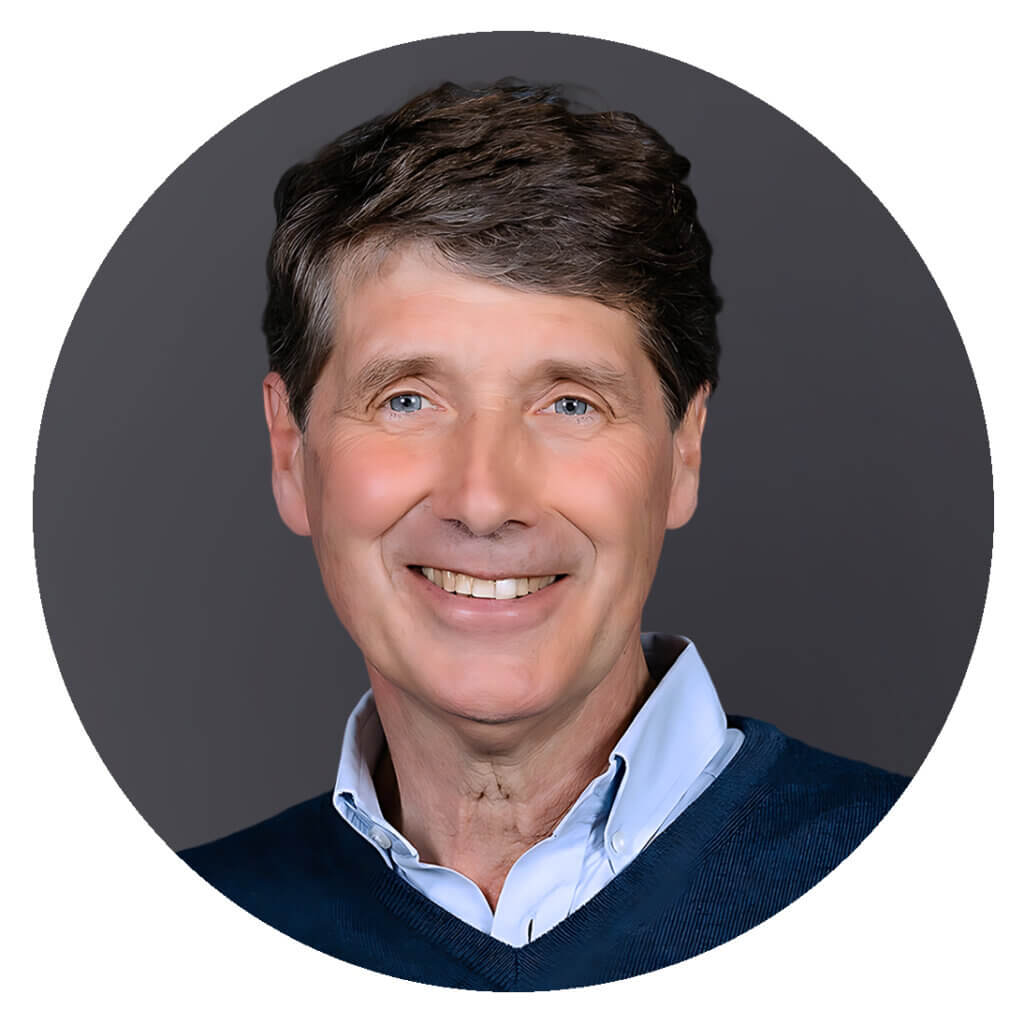 Philippe Denormandie
Director since 2023
---
Expertise in healthcare, quality and management
Technical
committees
The Board of Directors is supported by Technical Committees:
The Audit, Risk and Compliance Committee oversees the existence, relevance and effectiveness of the Group's audit, internal control, risk management and compliance systems.
_
_
_
The Human Resources and Sustainability Committee examines the Group's HR and sustainability policies, in particular labor relations, recruitment, diversity, inclusion, talent management, equal opportunity and equal pay, and duty of care.
Key figures
of the Board
50%*
parity among directors
(*excluding Chairman)
3.25
years average
seniority