Training and development
Enabling our employees to develop their skills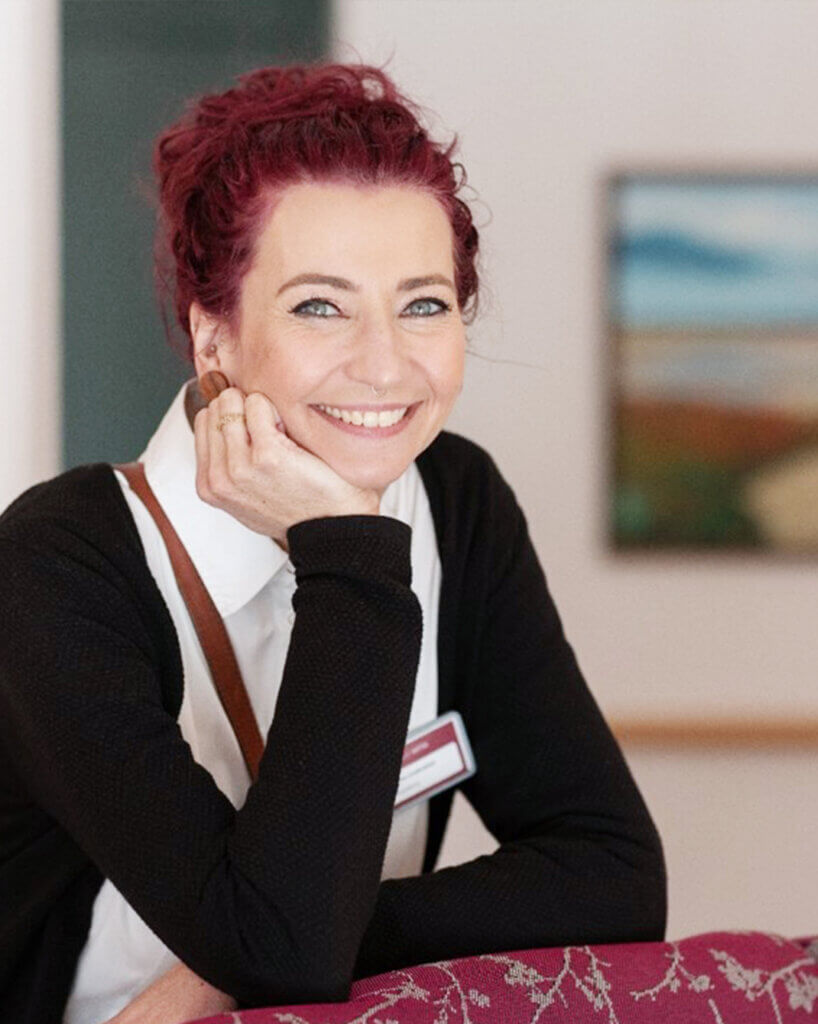 Training plays an essential role in the strategy to develop people skills within the Group. Aware of its importance, we actively encourage the development of the knowledge and skills of all our employees, so that they can offer the best possible quality of service in terms of resident care and meet the new challenges of the sector.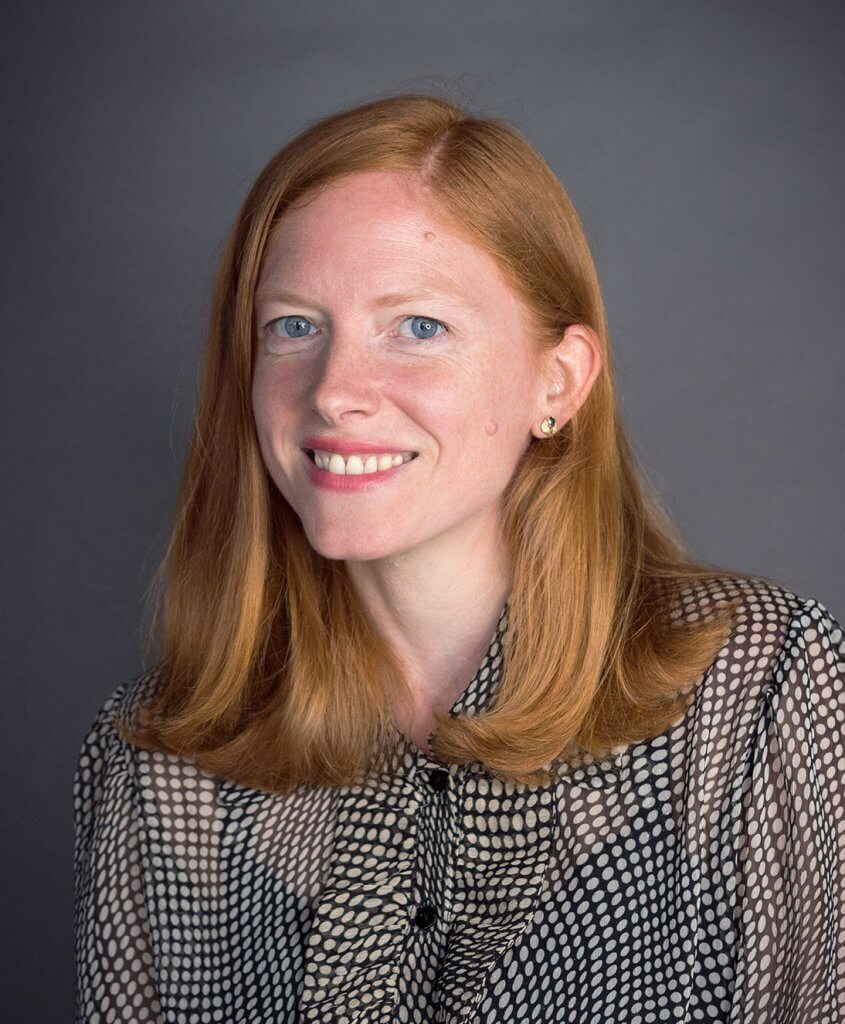 "Training and supporting all our employees in developing their skills, particularly through certification training, is at the heart of Groupe Maisons de Famille company project."

Aurélie ANDRÉ, TRAINING & HR DEVELOPMENT Manager, Maisons de Famille France
TRAINING TO GROW TOGETHER
We are convinced that investing in training and development not only fosters employee fulfillment, but also ensures an exceptional quality of care for our residents. Training is one of the strategic levers for developing skills within the Group and enabling us to face the challenges of the sector together.
We encourage the acquisition and development of new skills, notably through diversified training programs, including certification.
In addition, our employees benefit from an annual appraisal. During this appraisal, employees and their line managers review career paths, development and training needs.
What
our employees say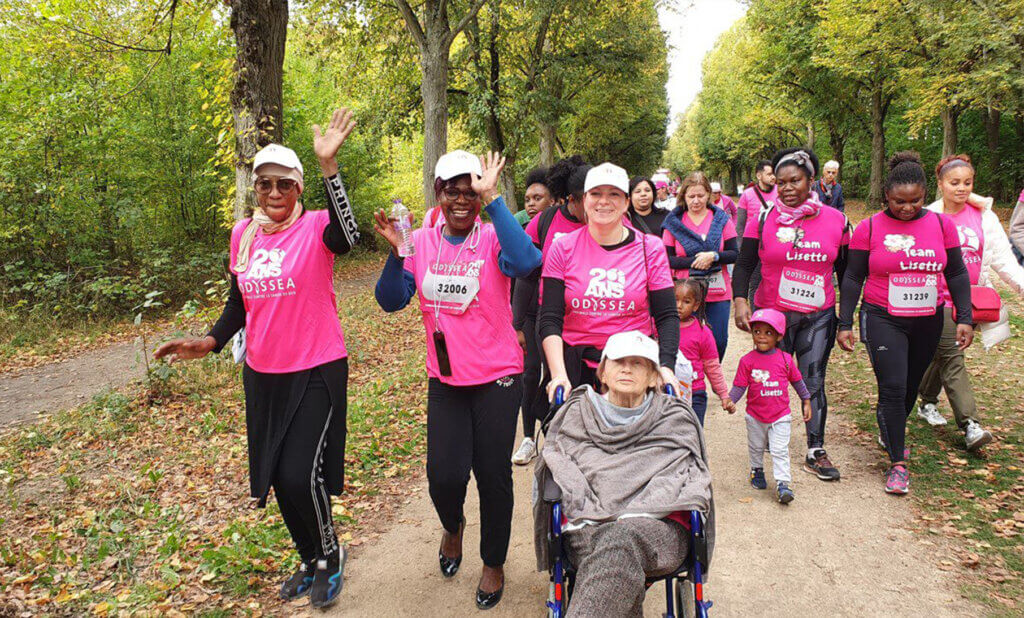 I was employed as a cook's helper many years ago and am now a caregiver for the elderly. That was my vocation. The company believed in me, allowing me to train, grow and become what I wanted to be. I am extremely satisfied!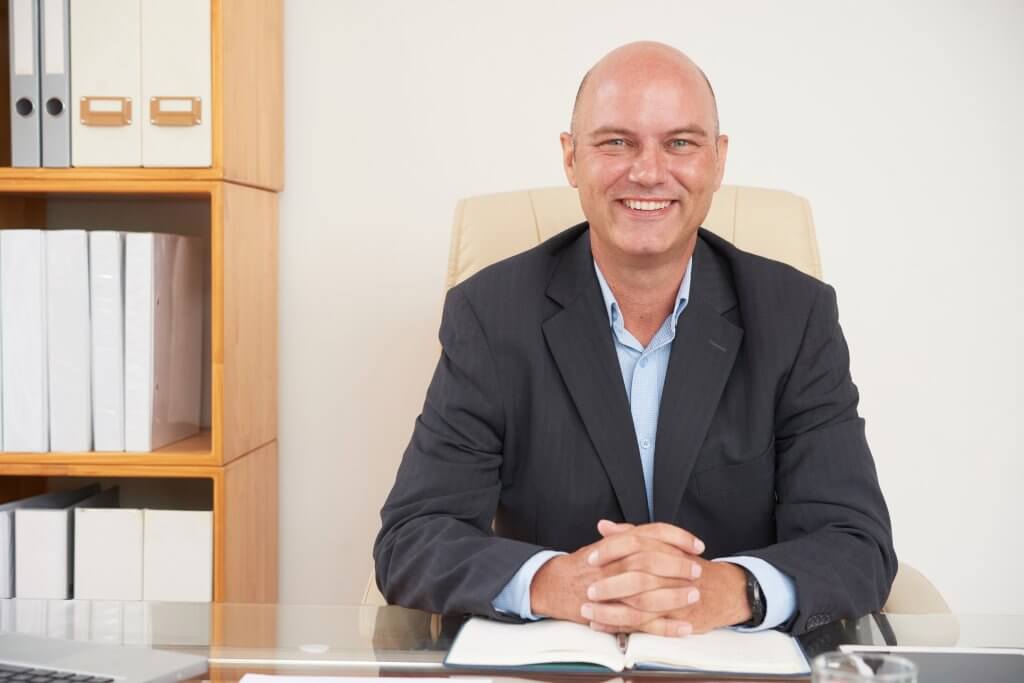 The new e-learning platform makes e-learning much easier, both for me and for my whole team. There is a wide variety of topics for every department in our nursing home.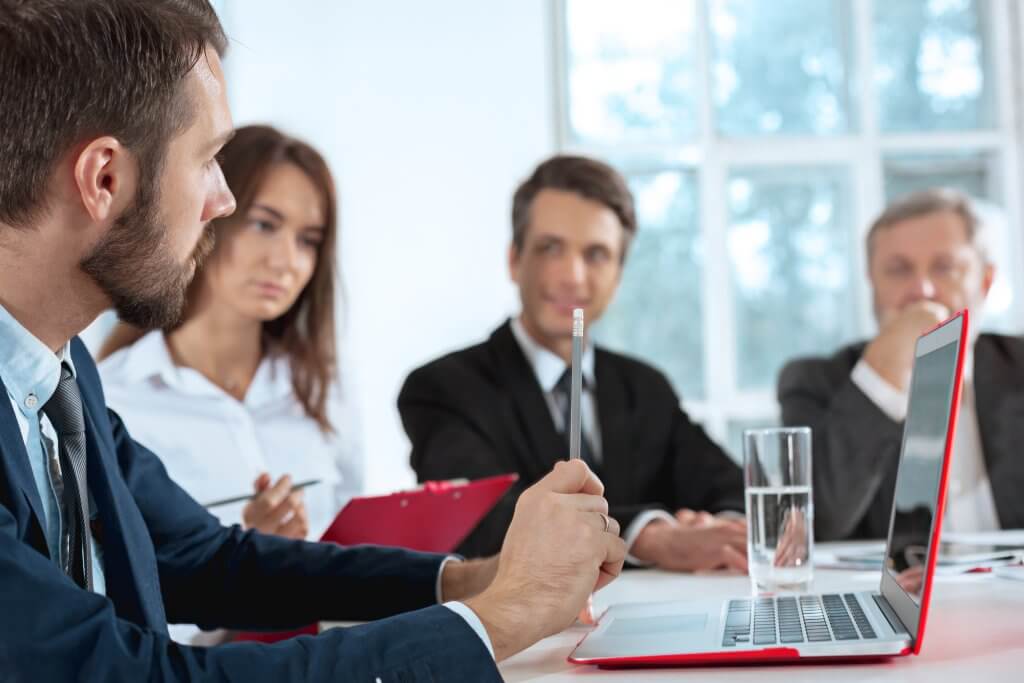 The training was an incredible experience. The trainers shared practical and technical knowledge, while the real-life projects and interaction with the other participants reinforced my skills and self-confidence.
The Maisons de Famille training was a transformative experience that has had a real impact on my day-to-day work. I have strengthened my leadership skills, which are essential if I am to excel in my role as a manager.