Commitment to quality
Quality is our vocation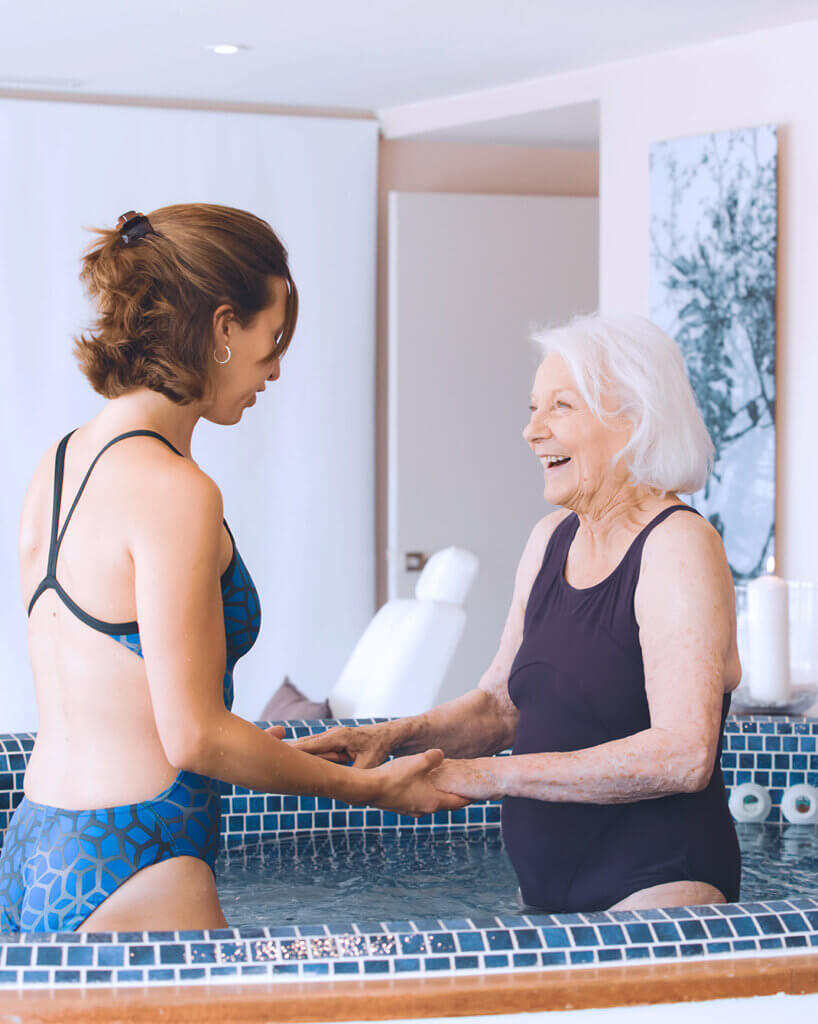 The satisfaction of our residents and their families, who place their trust in the Group's teams to care for their loved ones, is our top priority. We strive every day to provide the best possible care for residents, so that they can continue to live as actively and independently as possible. We do so by providing a care that is always person-centred, respectful of their dignity and individuality, and tailored to each of their medical needs.
Our
values
Quality first! This is our compass, the common thread that guides us every day. We welcome the frail elderly into a warm environment and offer them personalized service. A vocation based on humanist values.
People
We are committed to respecting each person's individuality and life story.
Ethics
We act responsibly every day.
Positivity
We give our best, every day, with enthusiasm and positivity.
Exigency
We pay attention to every detail to meet every expectation.
Chambourcy

La Riviera, Rsa

DoreaFamilie Hardegsen

Amavir Oblatas

DoreaFamilie Berlin

Villa Concorde