Testimonials
Putting people at the heart of our mission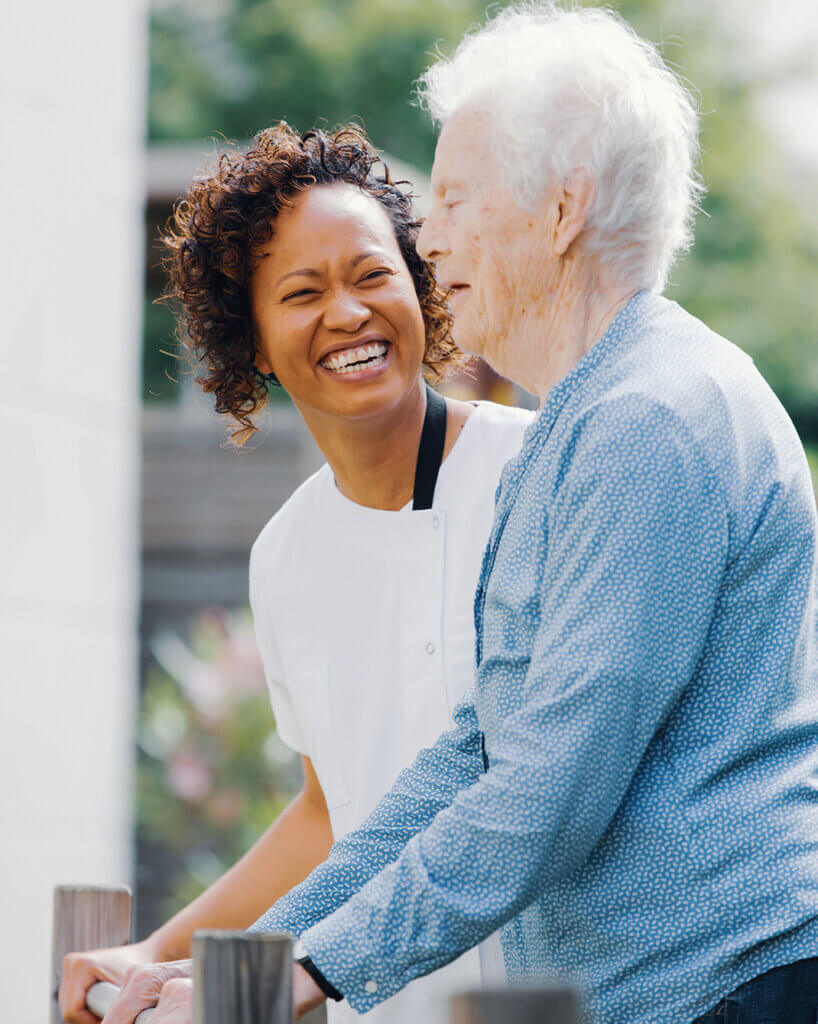 Giving visibility to those who are at the heart of everything we do – our residents and their families – seems essential to us. These heartfelt and touching testimonials are a unique window on the daily life in our homes, highlighting the dedication of our teams. You'll discover life stories, moments of joy, bonds forged and gratitude expressed. These testimonials are proof of our ongoing commitment to providing a warm, secure, enriching and quality environment for our residents.
What
residents say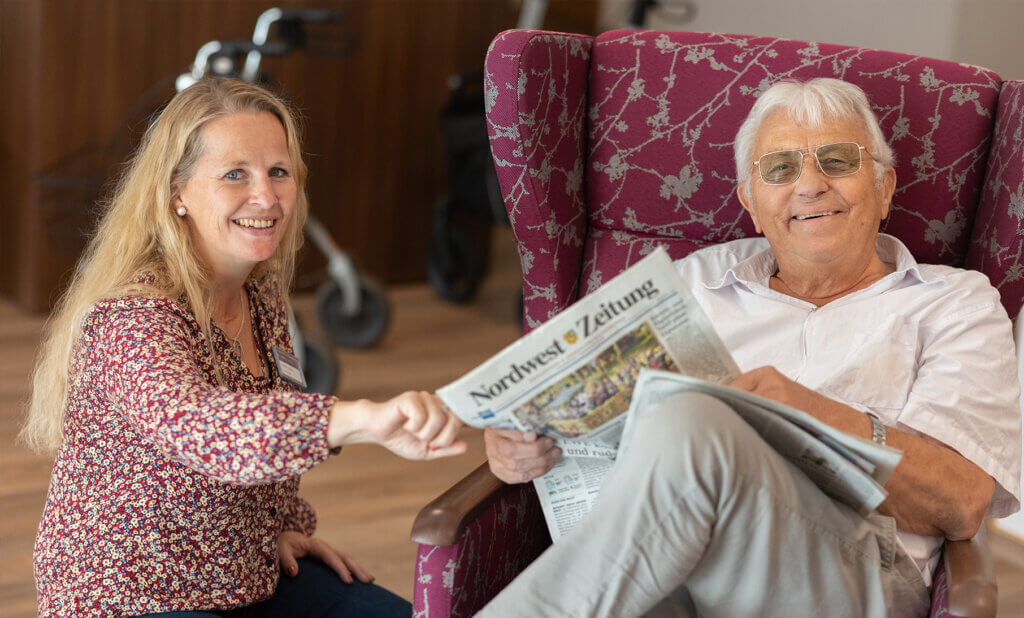 Moving isn't easy, but with the help of our family and the DOREA

FAMILIE Braunschweig team, everything went smoothly!
Hans
DOREAFAMILIE, Braunschweig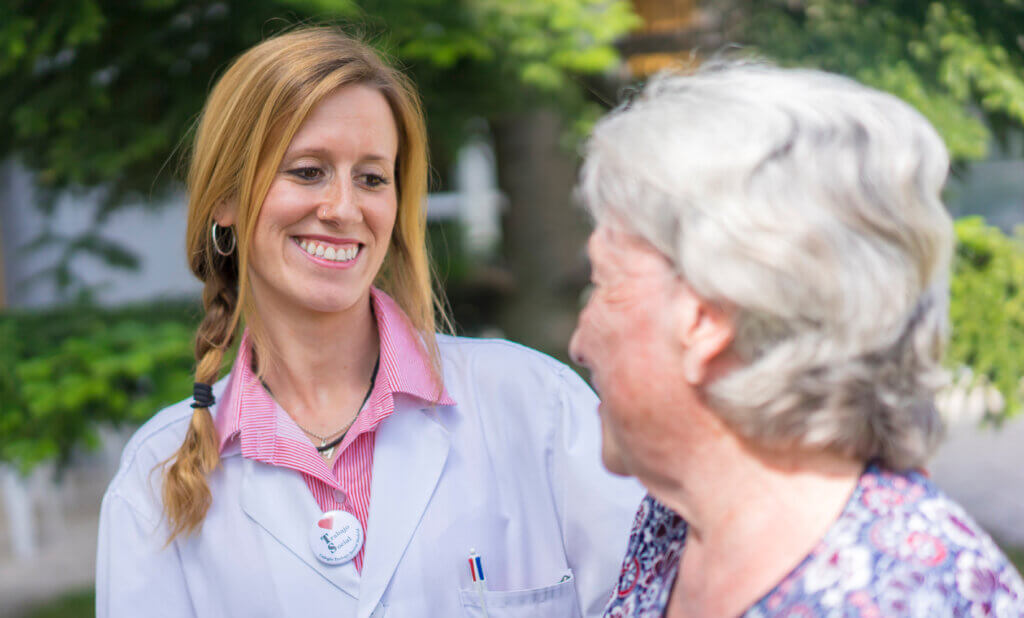 I found staff attentive to my needs, and educational and recreational activities. I felt taken care of in the best possible way!
Monica
LA VILLA, RSA LEOPARDI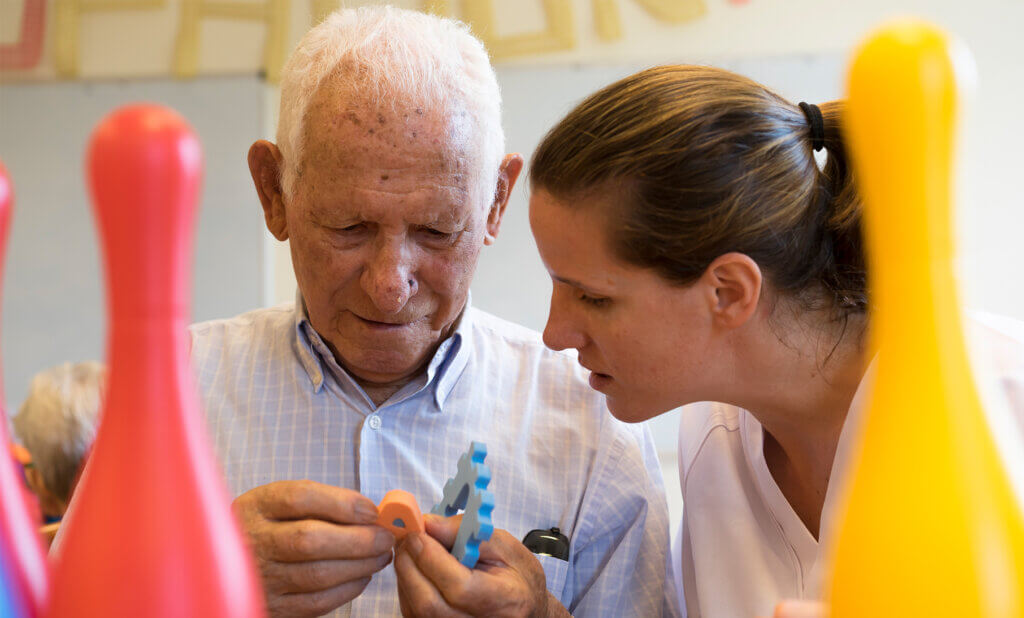 Since I joined "the family", my life has been going very well.
Robert
MAISON DE FAMILLE, Genevois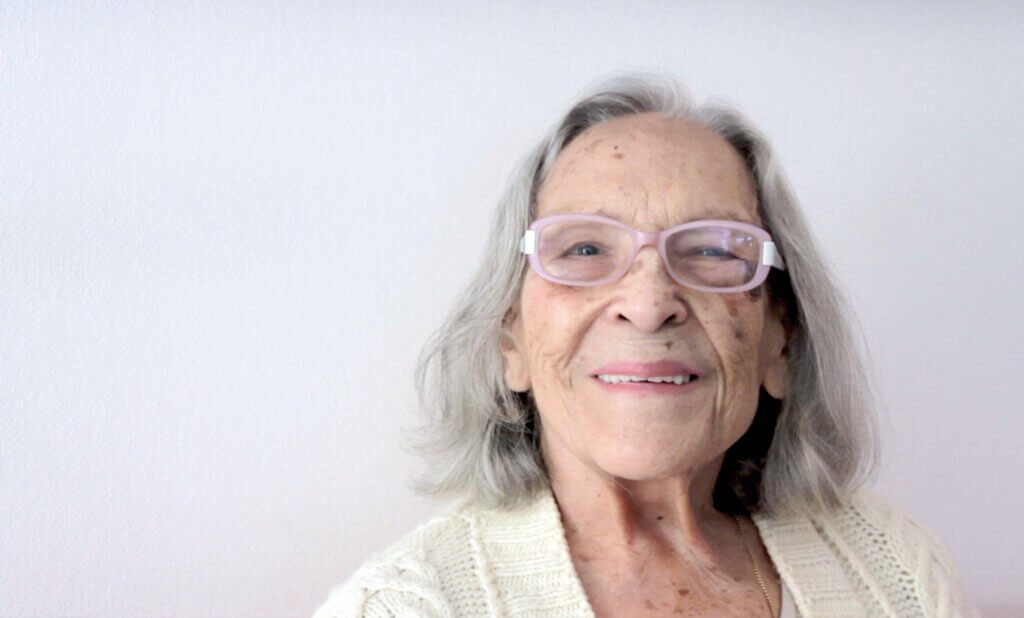 I'm very satisfied, the staff and management are very attentive. I don't regret my choice.
Carmen
Amavir, Ciudad Real