Management team
Expertise, Motivation, Diversity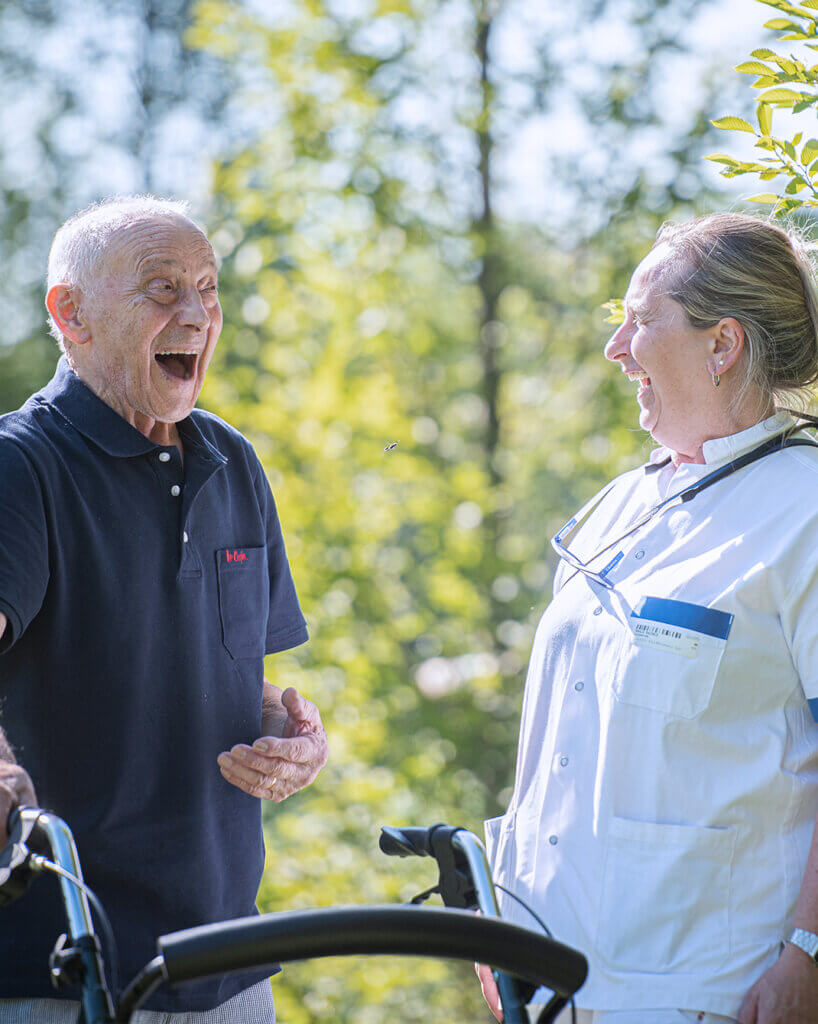 At Groupe Maisons de Famille, our highly qualified and experienced leadership team plays a key role in defining our vision, strategic objectives and quality standards, in order to guarantee the best possible service to our residents. Each member of our team brings with them solid expertise in his or her respective field, whether it is operations management, finance, human resources, business development or strategy. Accountability, collaboration and transparent communication are at the heart of our working approach.
Our
motto
Quality first! It's our compass, the common thread that guides us every day. We welcome the elderly in a top-notch environment and offer them personalized service. This calling is based on our humanist values.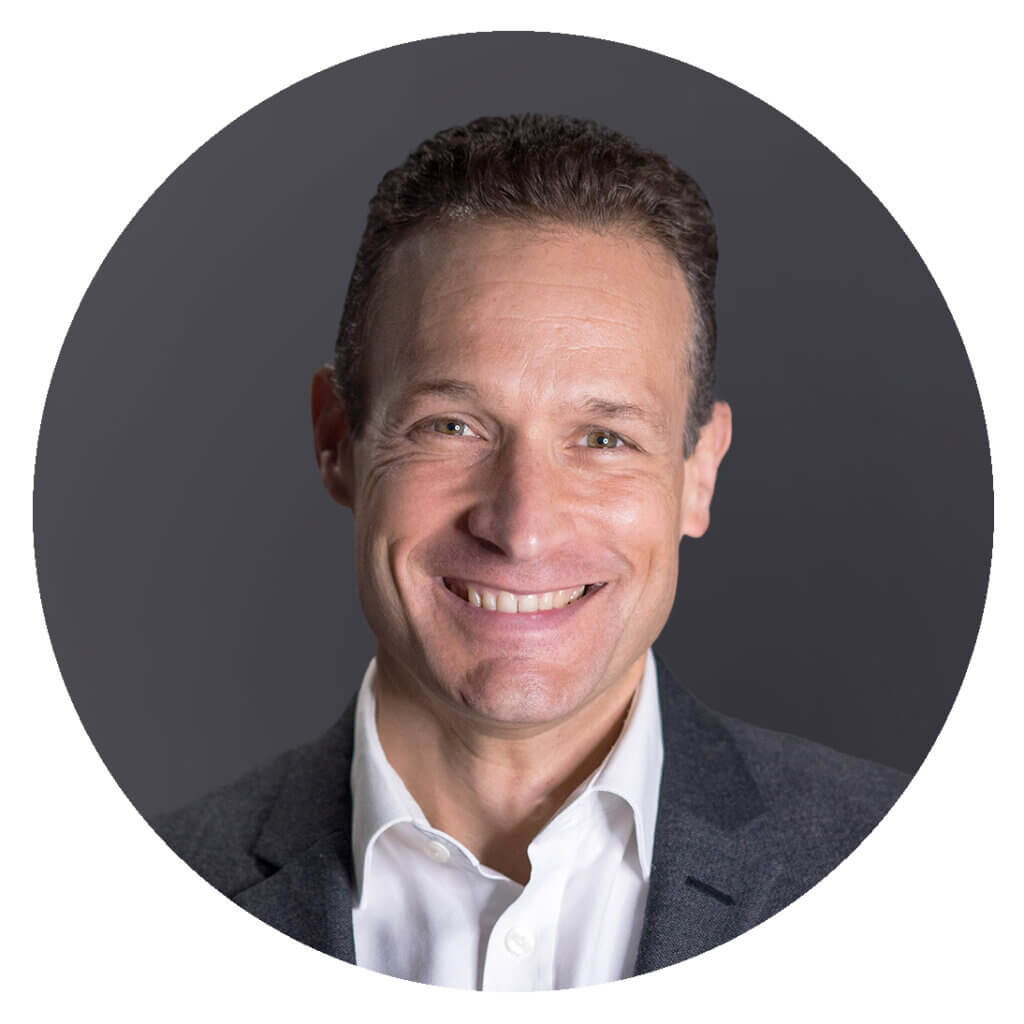 Julien Samson
Group Chief Executive Officer
---
My mission: to bring our vision to life. To make Groupe Maisons de Famille the most respected company for its care solutions and services, enabling every person to live a more fulfilling and inclusive life.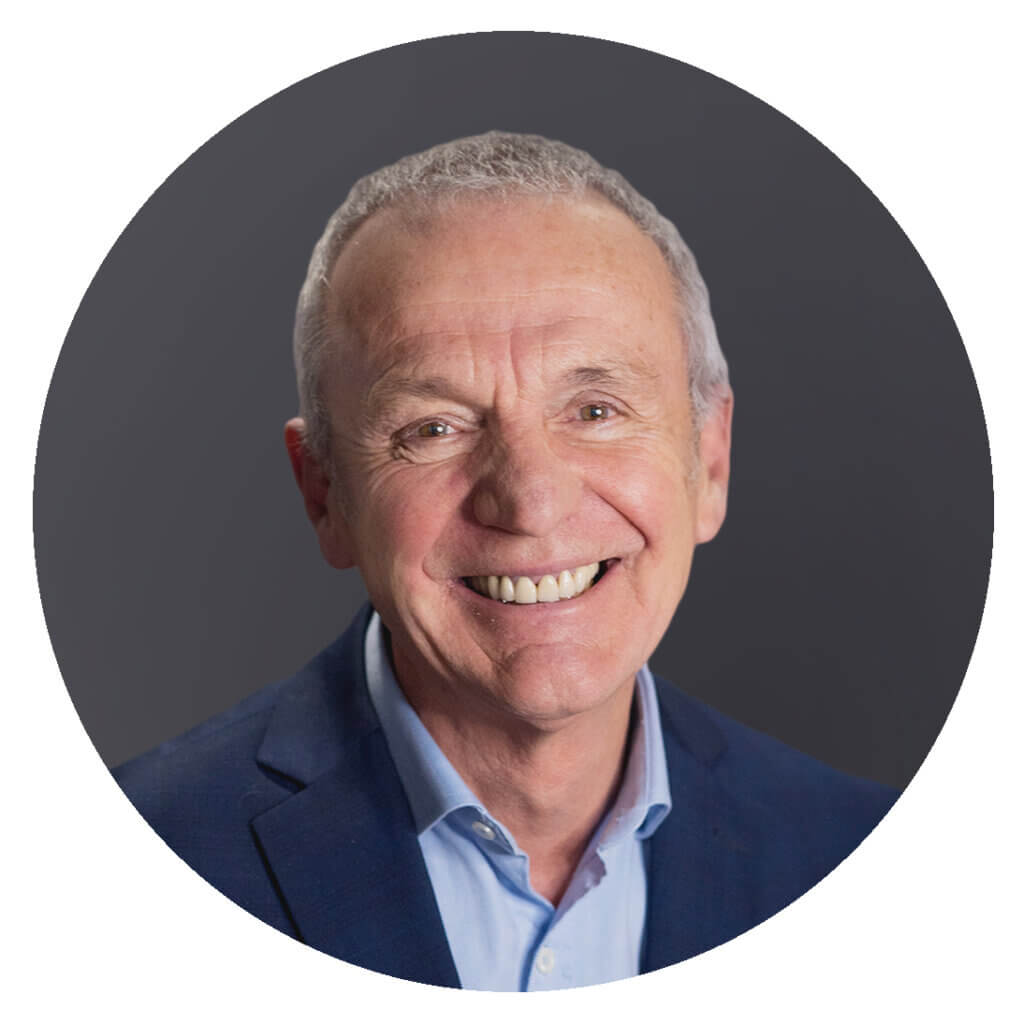 ---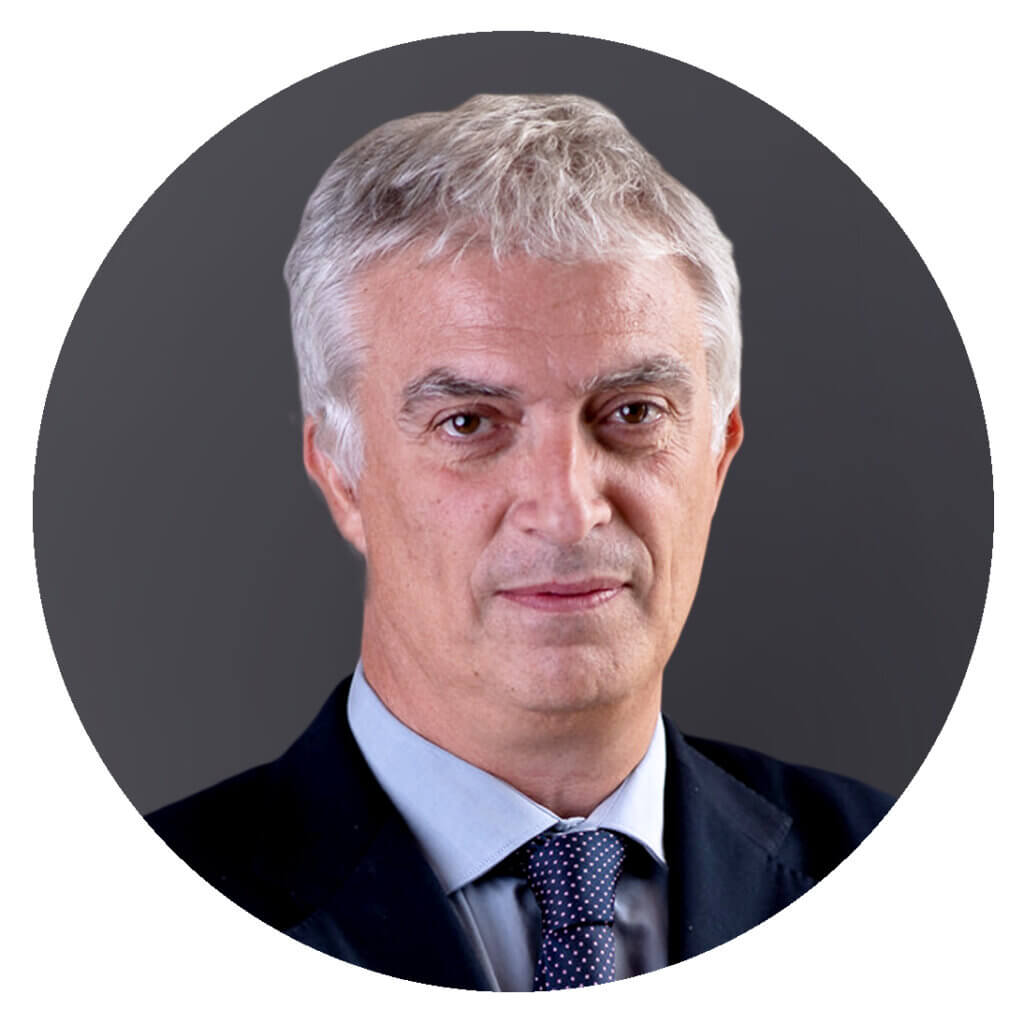 ---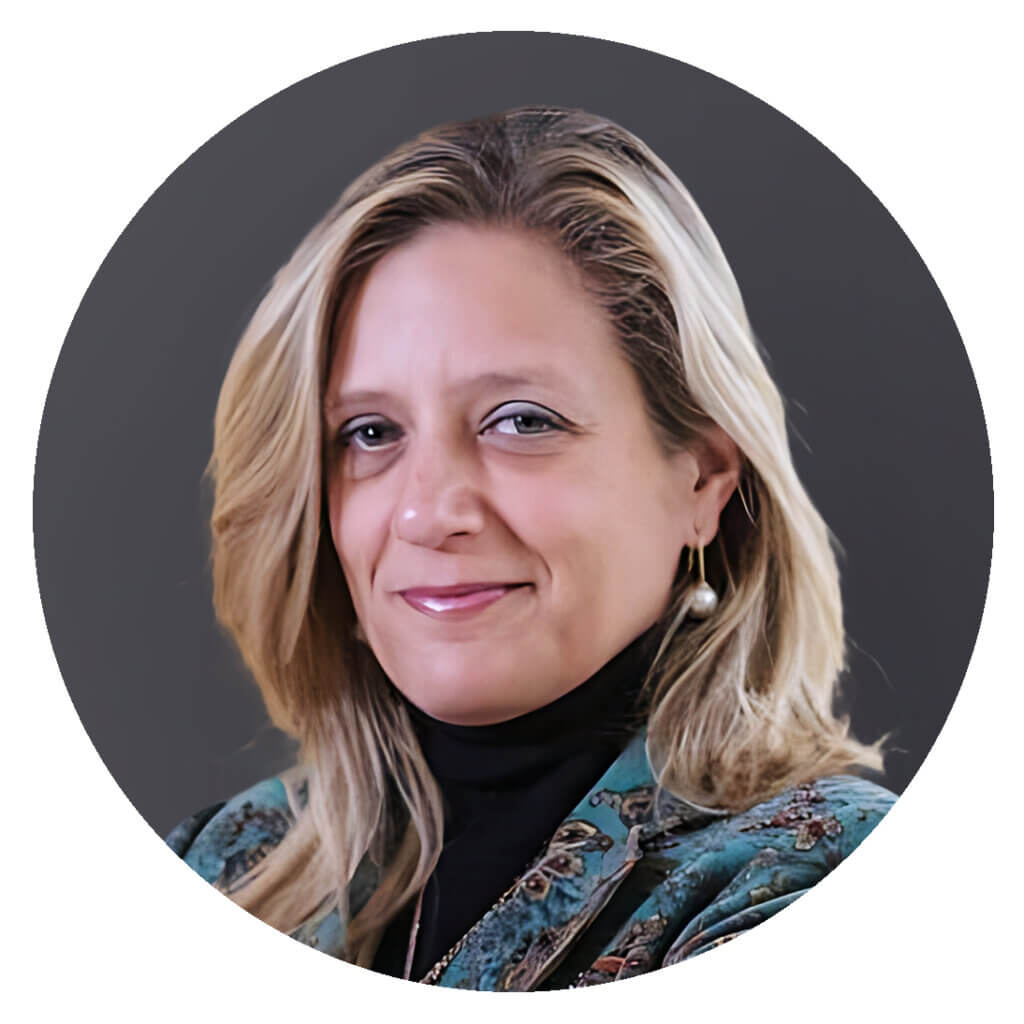 ---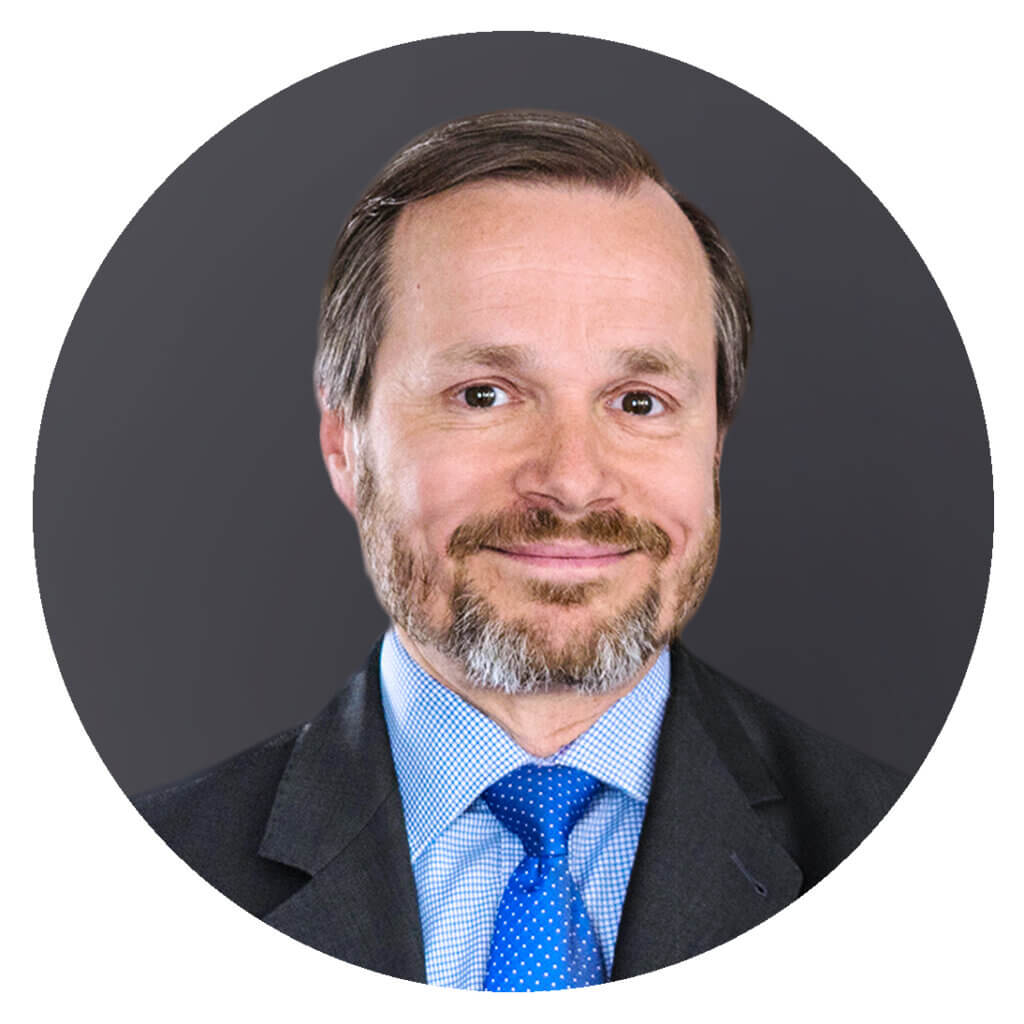 ---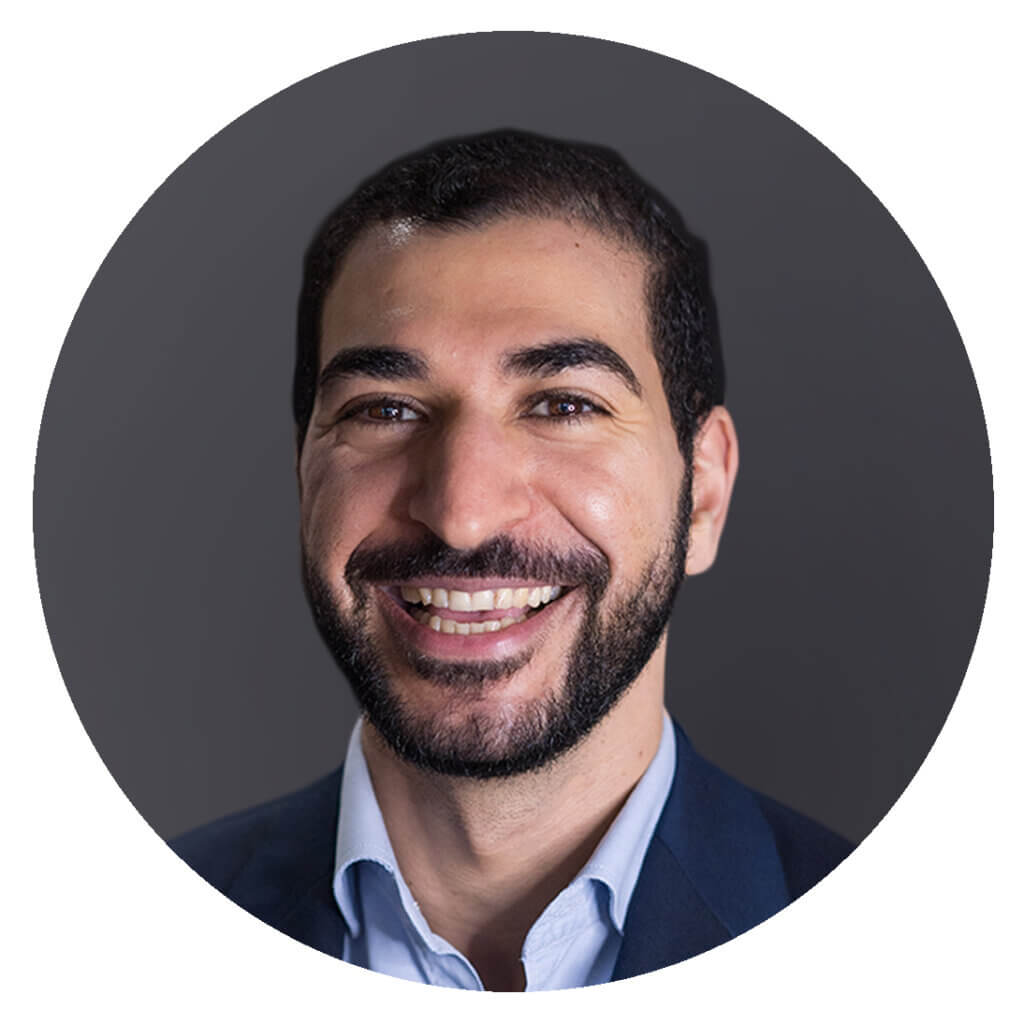 Idriss Ahras
Group Financial Controller
---
My mission: to ensure sustainable performance, based on the trust of our stakeholders and in line with our values.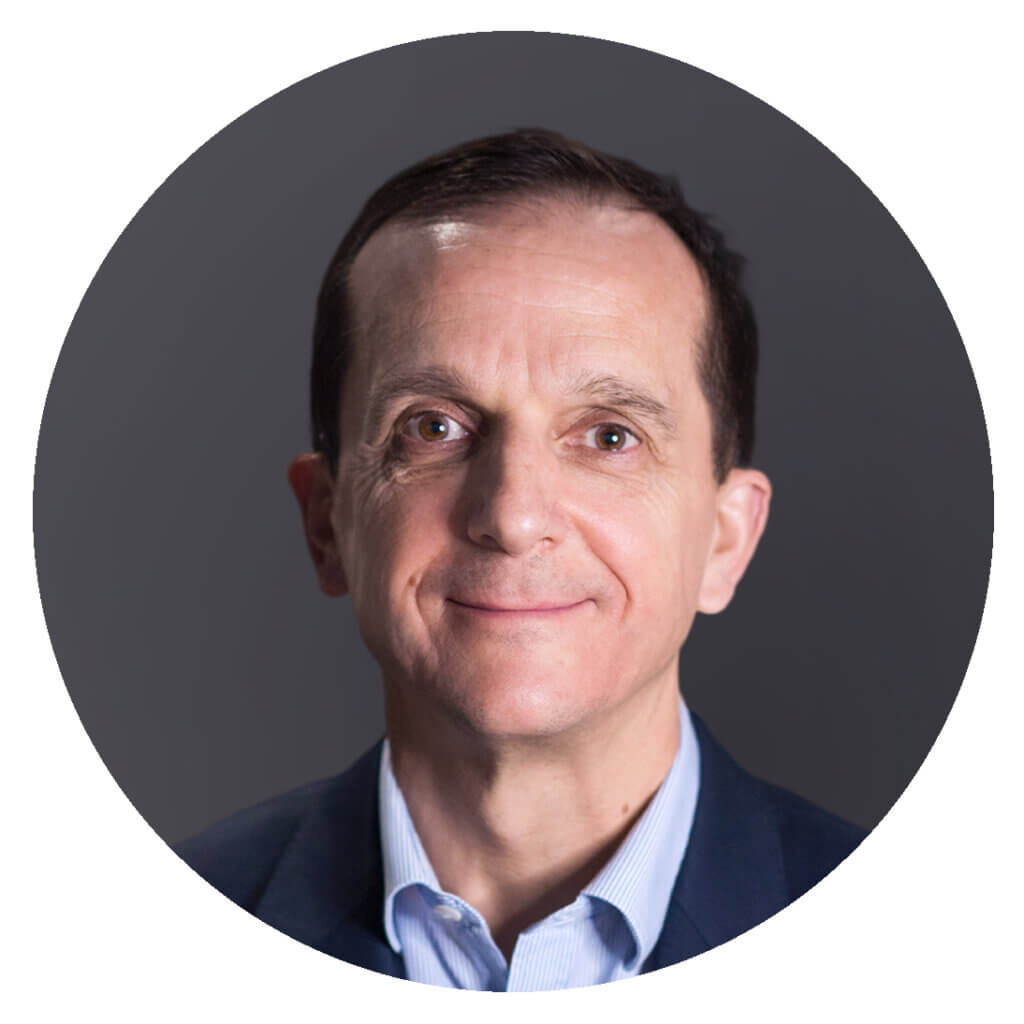 Benoit de la Motte
Group Chief Financial Officer
---
My mission: to create sustainable value for all our stakeholders by placing finance at the heart of our operations.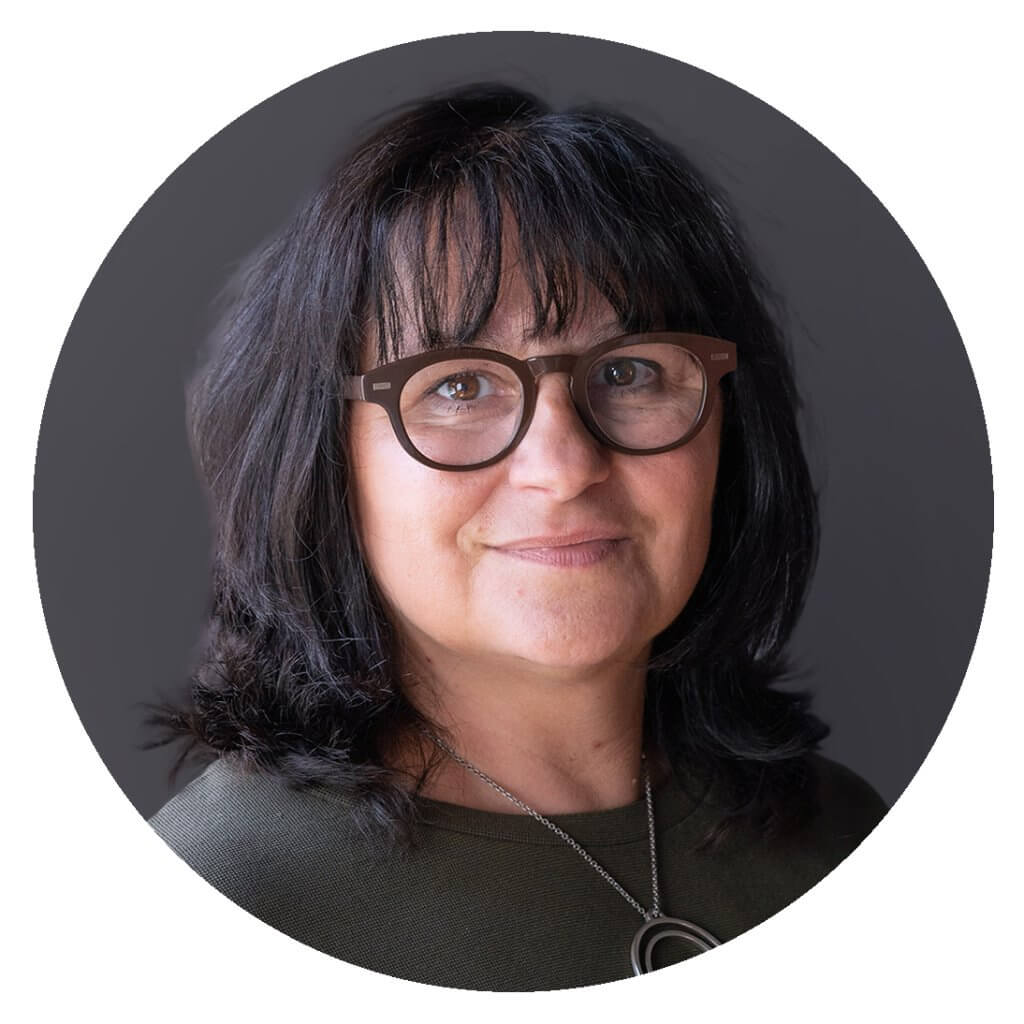 France Charléty
Group Human Resources Director
---
My mission: to help each and every one of us flourish, while respecting our values, so that we can collectively succeed in supporting our elders on their journey through life.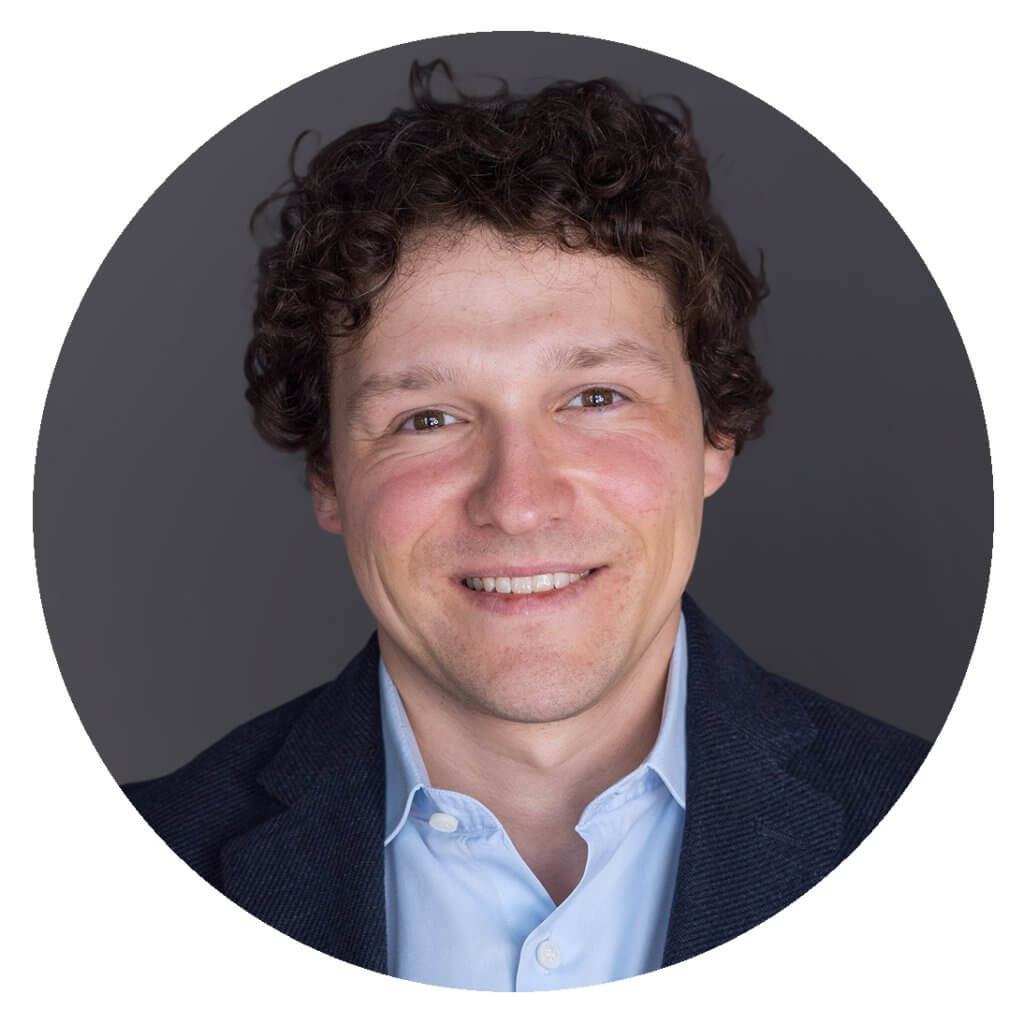 Rodolphe Charme di Carlo
Group Director of Strategy, Development and Innovation
---
My mission: to realize our growth ambitions, diversify our activities and place innovation at the heart of our value proposition.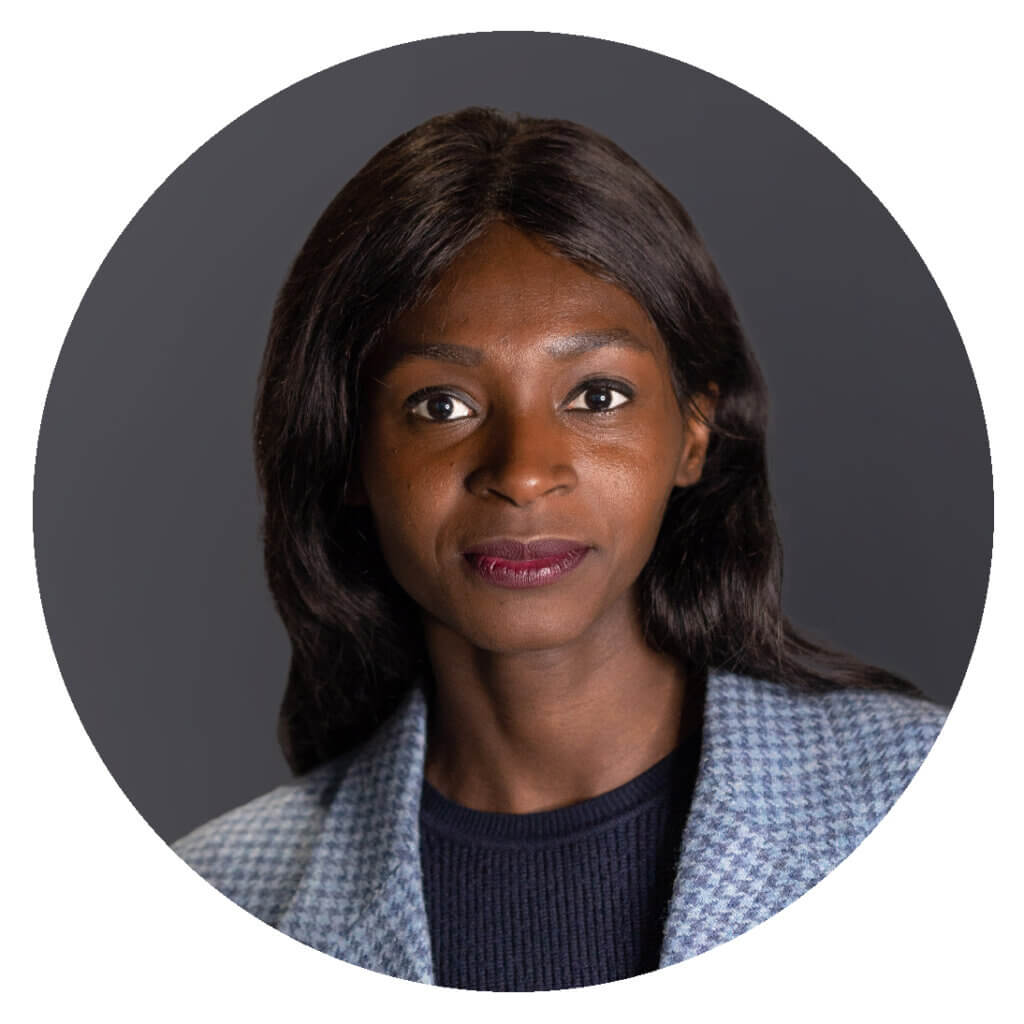 ---
My mission: to integrate sustainability into our strategy, creating shared value for our stakeholders and contributing to a responsible future.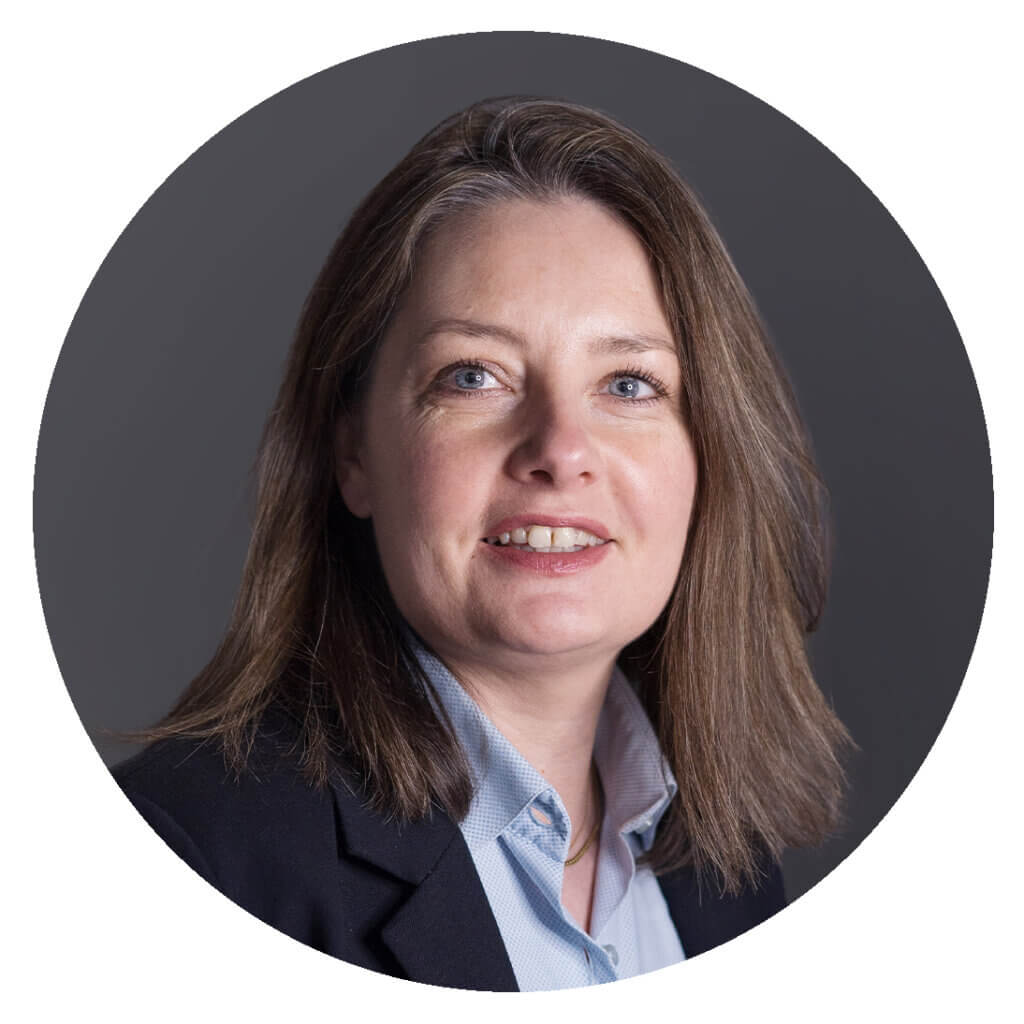 Anne-Sophie Plouhinec
General Secretary
---
My mission: to develop and secure the governance of a sustainable, responsible and transparent performance, guaranteeing trust for the benefit of all.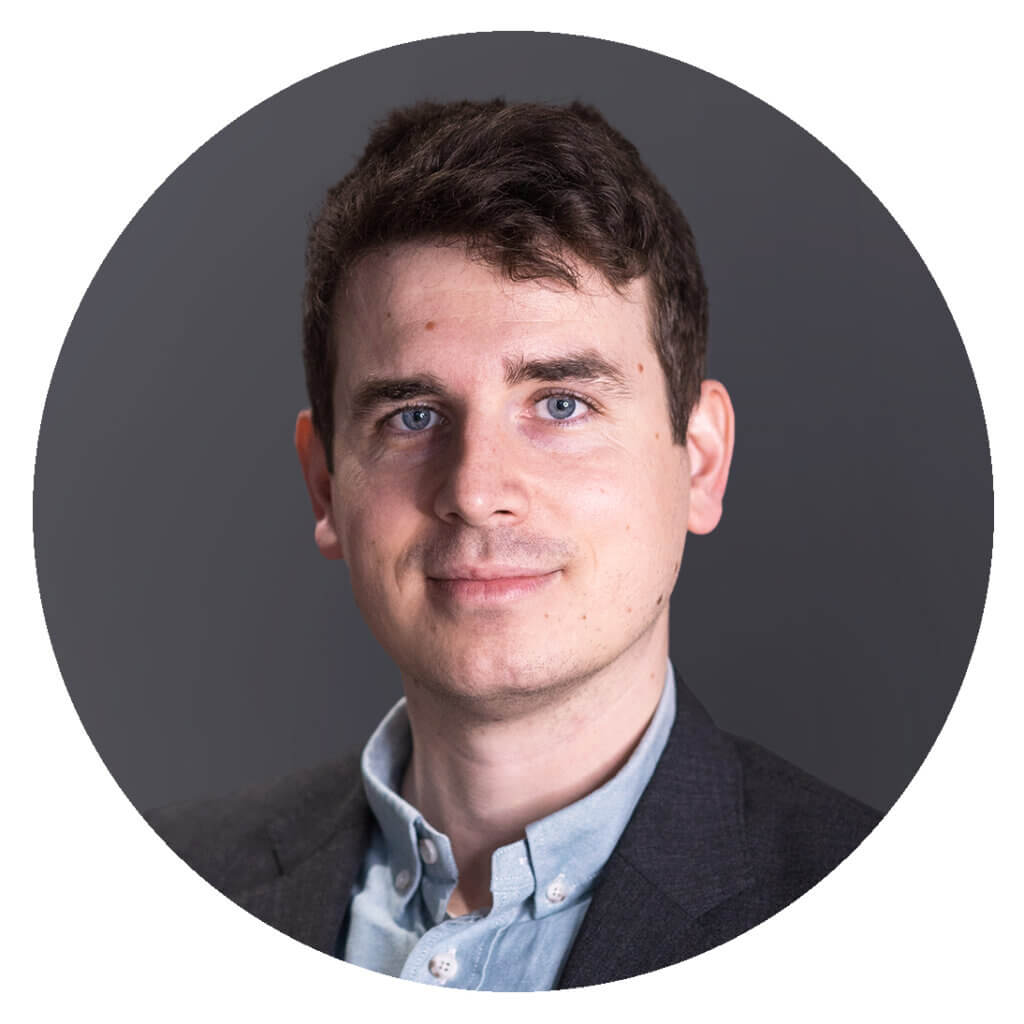 Alexis Pons-Tisserand
Compliance Manager
---
My mission: to ensure compliance and risk management, supporting our sustainable growth while preserving the trust and security of our ecosystem.
Expert communities joining forces
from all subsidiaries to advance together
Finance
Share joint projects to improve the quality of financial information and financial and non-financial performance.
Sustainability
Promote and supervise initiatives relating to social, societal and environmental responsibility within the Group.
Quality
Define and implement quality strategy and action plans for residents.
Human Resources
Define strategy and implement best practices in human resources for the well-being of our employees.
Procurement
Deploy best practices and ensure transparency in procurement.
Innovation
Identify innovative solutions to enhance operational performance and the well-being of our residents and employees, then manage their deployment in the field and measure their impact.
Development
Coordinate the realization of our Greenfield and M&A development ambitions in our 4 countries and beyond.
Business ethics
Organize the homogeneous deployment of compliance measures throughout the company and share best practices in business ethics.