Join us
Let's find the right opportunity for you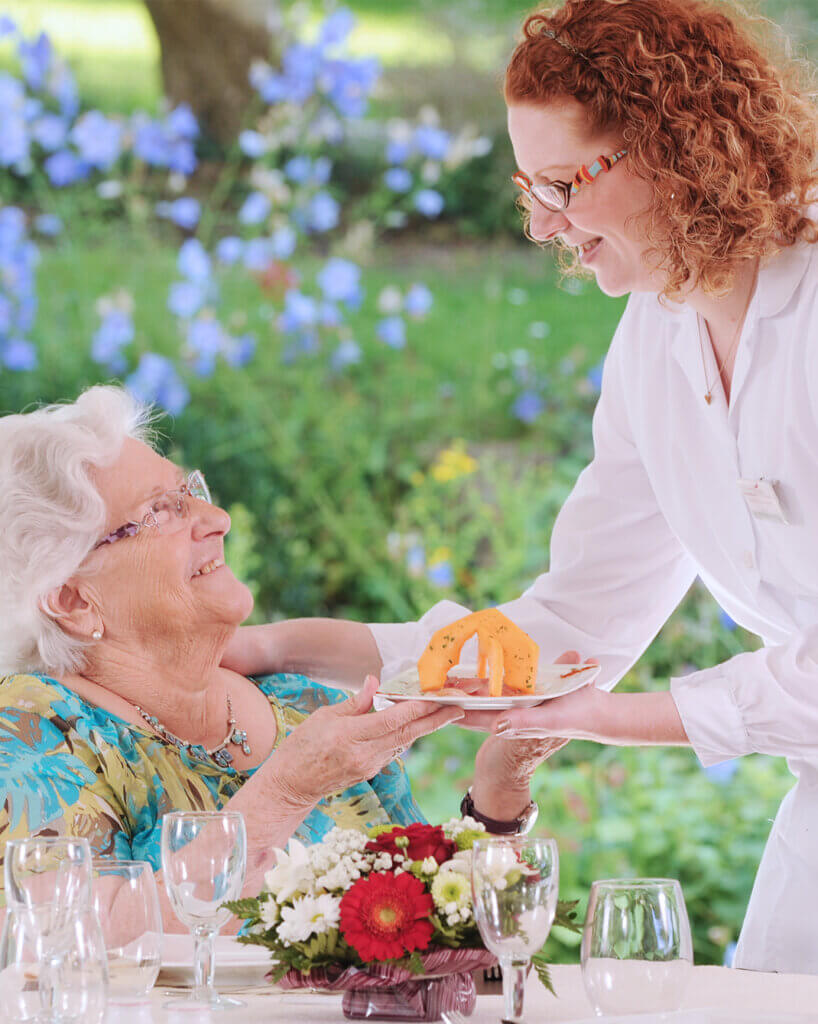 If you're looking for a rewarding, meaningful career where you can make a difference every day, you've come to the right place. We offer a variety of opportunities in our homes in France, Spain, Italy and Germany, as well as at the headquarters. Whether you're a healthcare professional looking for a respectful and stimulating environment, or a passionate individual looking for a career in elderly care, you'll find the position that's right for you. Explore our job opportunities, learn more about our culture and values, and see how you can join our dedicated team so that, together, we can continue to improve the lives of our residents.
Groupe Maisons de Famille
is recruting
As the Group grows, new opportunities (internships, work-study or full-time) are created to join our corporate teams in the Paris area. Being recruited by Groupe Maisons de Famille means joining a close-knit, caring team driven by a strong vocation. We want you to enjoy working with us.

Joining a home,
a local subsidiary
We regularly recruit new talent in each of the 4 countries in which we operate, whether it is for management, nursing or hospitality positions. Select the subsidiary you would like to join to discover our latest vacancies and apply.




Follow us on Linkedin